Kraken Passes Reserve Audit Proof, Allowing Customers to Verify Crypto Balances
Kraken exchange has passed a crypto audit by Armanino LLP, allowing customers to verify cryptocurrency balances.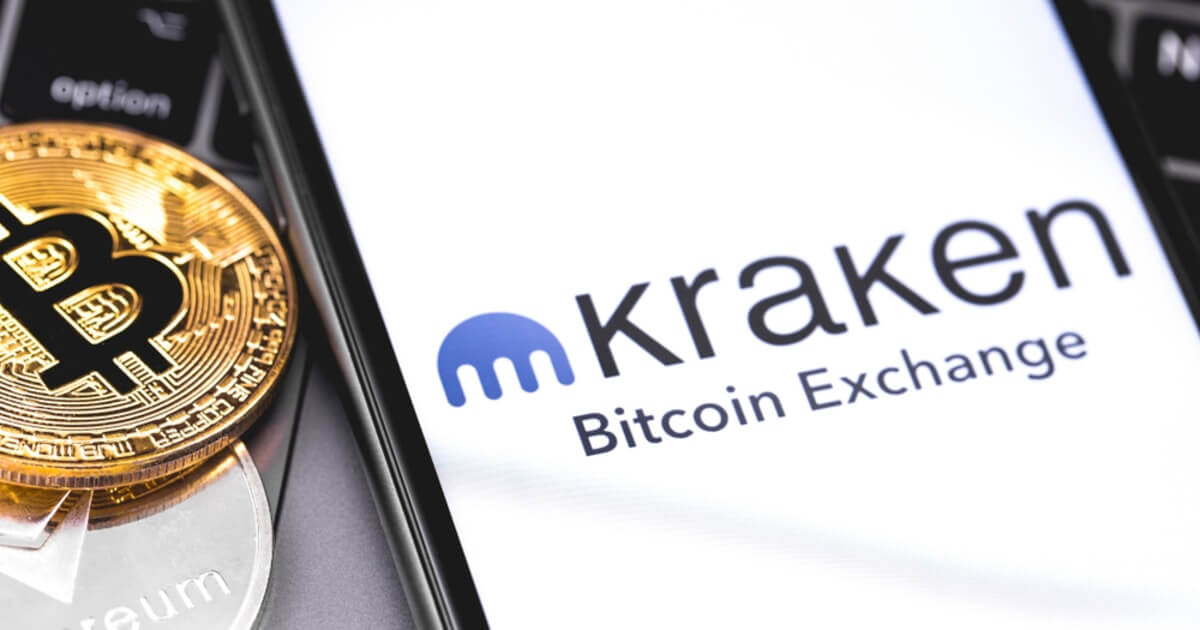 Kraken's Proof of Reserve Audit is designed to allow customers to prove that their Bitcoin and Ethereum balances are safe and provable on the platform.
The US-based crypto exchange, founded in 2011, provides crypto to fiat trading pairs and currently has more than $19 billion worth of bitcoin and ether. Kraken's secure on-chain staking service holds $3.5 billion worth of ether.
Armanino Accounting will conduct a cryptographic proof-of-reserves audit of the Kraken exchange on a semi-annual basis according to the attestation standards used by the American Institute of Certified Public Accountants.
Jeremy Welch, Kraken's chief product officer, said that customer security has always been a top priority for the company, and that regular reserve proof audits can mitigate significant risks to customer funds, thereby protecting the safety of users' funds.
He added that:
"Security and transparency for our customers has been at the core of our culture as a company, and the core of our practices and operations from the very beginning,"
Kraken will minimize exposure to customer data privacy, using anonymized balance information, meaning no sensitive customer data will be exchanged.
On December 24, U.S.-based cryptocurrency exchange Kraken announced that it is developing a marketplace for NFTs where users can trade digital art and collectables and organize loans using the tokens as collateral.
Image source: Shutterstock
Kraken Develops NFT Trading Platform, Offering Token-Backed Loans
Read More