KuCoin Exchange Restores All Token Deposit and Withdrawal Services Following Massive Hack
KuCoin announced yesterday that the withdrawal and deposit services for all tokens will finally be resumed on the crypto exchange.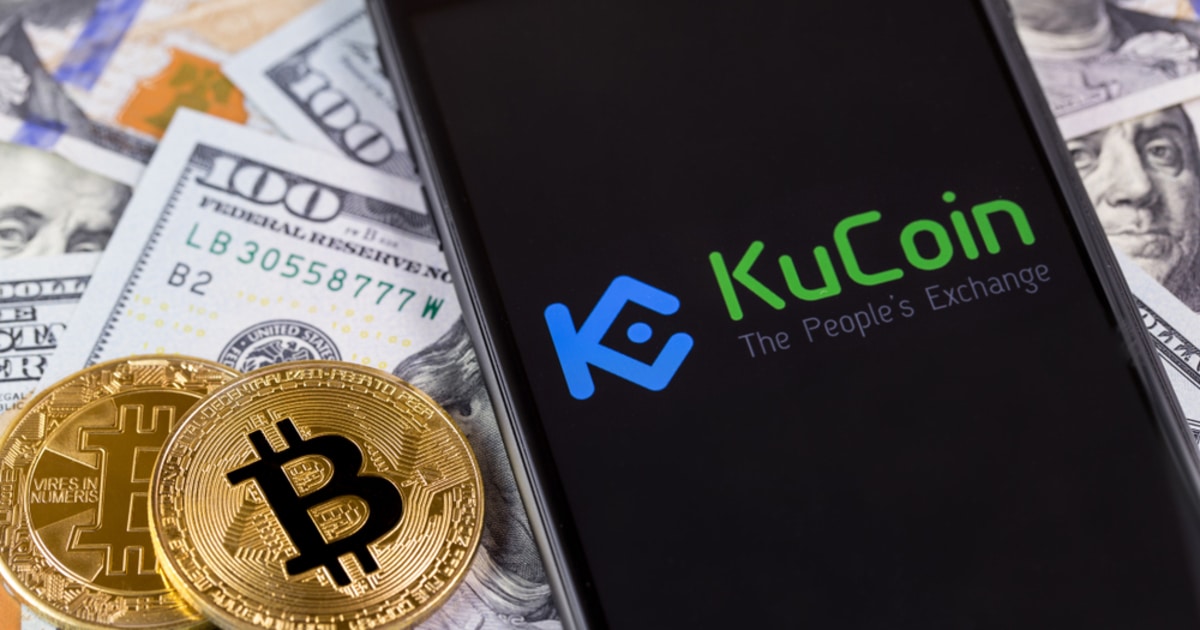 The Singapore-based digital asset platform suffered what was considered one of the biggest hacks in cryptocurrency history back in September, losing more than $150 million worth of Bitcoin, ERC-20 tokens, and Ether stored in hot wallets. The huge security breach was a result of a stolen private key.
Following the attack, many other cryptocurrency exchanges froze large amounts of Tether to prevent the hackers from liquidating and swapping their funds. KuCoin also took matters into its own hands by dumping old hot wallet addresses. It then secured the remaining funds by transferring assets into new hot wallets. KuCoin also froze deposits and withdrawals on the exchange. Nevertheless, the hack was a huge blow for KuCoin.
Currently, it is undergoing judicial proceedings for some tokens. For the affected cryptocurrencies, daily withdrawal limits will be implemented. To make up for this, the trading fees will be waived for the tokens in question. The "zero fee rule" will last until the withdrawal limit is lifted.
KuCoin crypto exchange seems to be undergoing a lot of revamping, as its official Twitter account is also "temporarily restricted" at the time of writing, indicating that there has been "unusual activity" on the account, according to Twitter.
For the lost funds, KuCoin CEO Johnny Lyu had previously assured all customers that it was going to be taken care of. He said that the company's insurance fund will cover the hacked funds.
Is financial theft easier to trace with crypto?
Although the crypto firm has managed to recover 84% of the digital assets affected by the KuCoin hack, scammers have still been known to be on the move lately in an attempt to convert their stolen funds. Over 2 million worth of stolen crypto was reported by Blockchain.news to have been transferred to an unknown wallet on November 5.
However, since the stolen crypto assets run on the Ethereum blockchain, the hackers' digital transactions could be traced by on-chain analytics.
With the rise of crypto adoption overtaking the financial world, an advantage of digital assets running on blockchain technologies may be that compared to traditional fiat, financial crypto theft may be easier to trace. The advantages of crypto transactions are that they have a digital footprint, for the most part, are permanently stored on nodes, and can be retraced by law enforcement in that manner.
Financial theft that can otherwise take years to track can therefore be pursued and resolved by law enforcement in a matter of weeks or months, as evidenced by the infamous Twitter hack for Bitcoins that happened this year. It only took three months for authorities to clamp down on the culprits.
Image source: Shutterstock
Read More