Lark Davis Escapes Celsius Network Bankruptcy With $2.5Million
According to crypto sleuth ZachXBT, Lark Davis withdrew $2.5 million from Celsius long before the company crashed.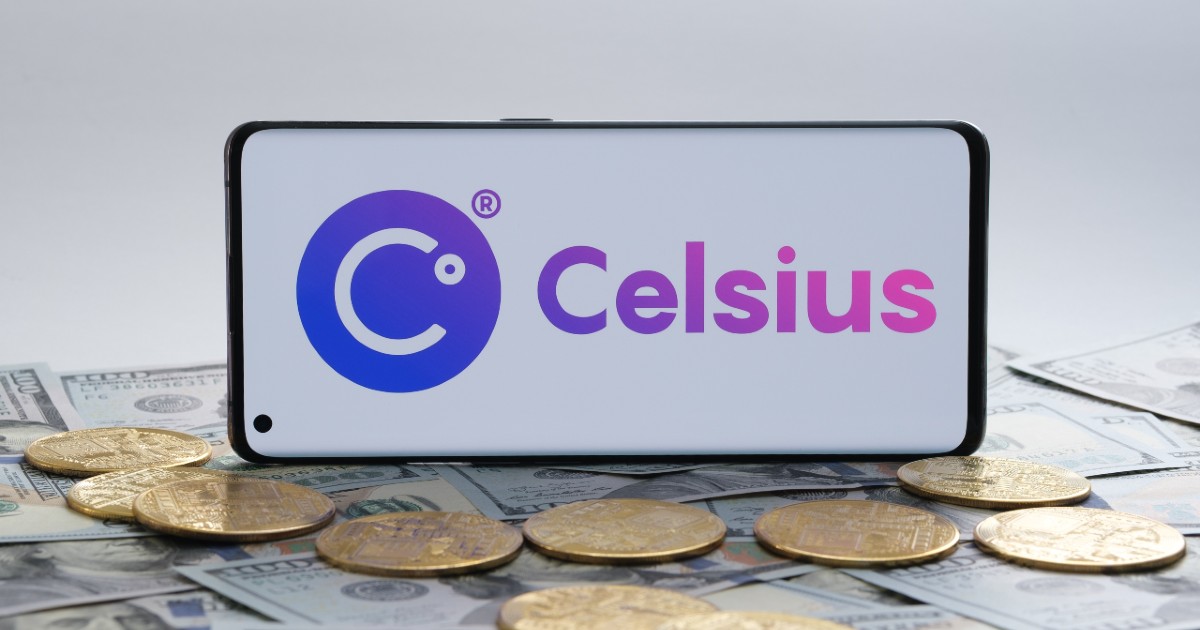 Crypto influencer Lark Davis appears to have absconded the Celsius network bankruptcy scandal with $2.5 million after being one of the company's promoters.
Davis has previously promoted Celsius, supporting the company and praising it to his over 400,000 subscribers on YouTube. As reported, Davis withdrew millions before June, over a month before the Celsius crash.
Some critics say Davis must have withdrawn the funds after hearing insider information about the company's incoming crash.
On Thursday, Celsius released a bulky financial report containing the names of all Celsius users and their transactions.
In the report, not only Davis withdrew a considerable sum before the company's demise, but Co-founders – Alex Mashinsky and Daniel Leon had also withdrawn $12 million and $11 million respectively. ZachXBT's claim against Davis is most likely based on this report.
While ZachXBT posted about his allegation on Twitter, some tweeps booed him while some supported him. A user commented, saying: "I follow your work and I think it's phenomenal… but in this case, I also took my money before the crash and I'm a normal person… rumors were circulating…"
Another user also commented, saying, "I'm pretty sure I remember him posting that he was removing all his funds from Celsius when rumors of problems started circulating."
Earlier this week, Celsius Network Ltd lost another top member as co-founder Daniel Leon resigned. CNBC reported, citing an internal email, that Lior Koren, previously the company's global tax director, is taking over and operating out of Israel.
In addition, the company disclosed earlier this week the auction dates for its assets. Based on a filing with the US Bankruptcy Court for the Southern District of New York, the deadline for the final bid has been slated for October 17, but if need be, it will be pushed to October 20.
Image source: Shutterstock
Celsius Network Conditionally Not to Enforce Debtors to Pay for Outstanding Loans
Read More