Lattice Capital Injects $60M Venture Fund II for Crypto Projects
Crypto-asset venture capital firm Lattice Capital is launching a $60 million second fund.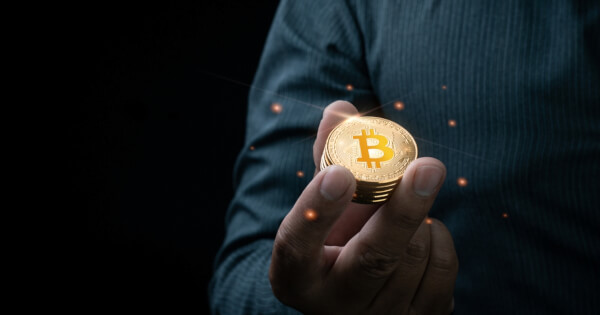 Lattice Capital is an early-stage crypto fund that helps founders build defensible moats.
The company said the Lattice Capital II fund will invest $500,000-$1.5 million in early-stage blockchain projects or companies in this funding round, adding that it plans to invest in backing 40 to 50 companies with potential market influence in the future mature projects.
Lattice general partner Mike Zajko revealed that its second fund raised three times as much as its first fund, launched last August.
The fund has invested in more than 9 companies so far. The currently publicly supported project is Optic, an NFT-certified company using AI technology.
NFT certification company Optic announced on July 21 that it had completed an $11 million seed round led by early-stage venture capital funds Kleiner Perkins and Pantera Capital.
Mike Zajko said: "We continue to be impressed by the talent entering the crypto space and welcome a bear market as an advantageous time for committed investors like us to partner with promising new projects that are as excited to build in bears as a bull."
The fund was disclosed in a February regulatory filing issued by Lattice Capital.
Image source: Shutterstock
Read More