Launch House Announces $10M Fund for Web3.0 Startups
Launch House, a private community focused on connecting and supporting top entrepreneurs, on Tuesday launched its first fund, House Capital, with a $10 million commitment to invest in early-stage firms within the community and high-growth startups outside.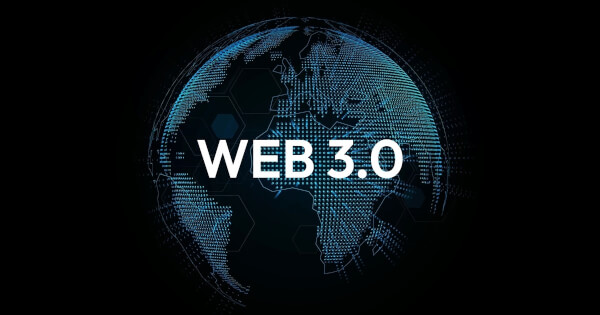 The investment themes span a wide range of technology sectors, including Web3 innovation. Launch House said it will invest $150,000 in early-stage blockchain projects or companies, said co-founder Michael Houck, adding that it is not at a set pace to support future maturity with potential market impact projects.
The announcement comes amid a severe downturn in the industry as the current market turmoil has prompted a 26% year-over-year drop in crypto venture capital investment.
The general partner at House Capital said historically, bear markets have been a time for construction in the industry.
Veteran crypto investors, including Andrew Chen and Sriram Krishnan from Andreessen Horowitz (a16z) and James Currier House Capital from NFX, have all poured money into the House Capital fund.
While in May, California-based venture capital firm Andreessen Horowitz (a16z) launched its fourth crypto fund, the Crypto Fund IV, as it prepares to invest fully into blockchain and Web3.0 startups.
The fund has so far deployed funds to 17 startups, including crypto accounting software Coinbooks.
Image source: Shutterstock
Read More