Law Enforcement Officials Divided on Ripple XRP Outcome as SEC Lawsuit Court Date Looms
If Ripple had dreamt of launching an initial public offering (IPO) previously, those aspirations seem shattered and far away, at least for now.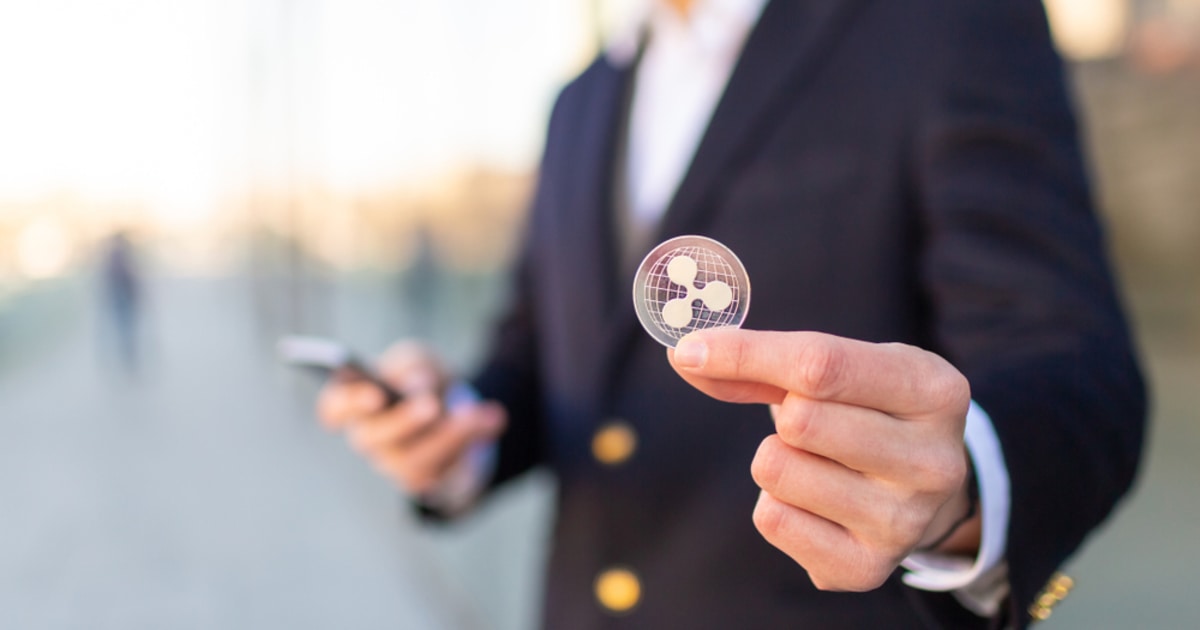 Last year, CEO Brad Garlinghouse had hinted that he was considering the idea of an IPO for Ripple. It seemed as if it was only a matter of time before those plans came into fruition, given that the fintech firm had just raised $200 million in a round of venture funding led by Tetragon. Now, in an unfortunate turn of events, Tetragon, who previously led Ripple's capital-raising round, has sued Ripple, demanding a reimbursement of its investment.
Many have also delisted Ripple's XRP token, including Coinbase, since the SEC's lawsuit. The Securities and Exchange Commission has alleged that XRP, previously the third-largest crypto by market cap, was a security, rather than a commodity like Bitcoin and Ether (ETH).
This has led to the SEC pursuing Ripple Labs for $1.3 billion unregistered securities, with chief executives Chris Larsen and Brad Garlinghouse being named in the suit as well. Allegations have been made based on the fact that XRP conforms to the Howey Test, which is used to determine whether an asset should be ruled a security, based on whether the investment and profit depends on the efforts of a third party.
SEC lawsuit to result in a settlement
While there has been a built-up tension accumulating as the pretrial date is set for February 22, many lawmakers have speculated on the outcome for Ripple, which seems widely uncertain at the moment.
According to attorney Jeremy Hogan, what is most likely to happen is that the SEC lawsuit will result in a settlement and a large fine for Ripple. He hints that the lawsuit may have been a result of the SEC looking to regulate the whole cryptocurrency industry and an "attack on the entire crypto industry," something that Ripple CEO had previously accused the Commission's true intentions of being.
Additionally, Hogan mentioned that the SEC did not file for an official declaration from the court that XRP was a security, making the idea of a settlement more plausible as an outcome. Additionally, the release of XRP token from escrow may be regulated by the SEC if XRP sales are restricted.
While Hogan seems to side with Ripple, others say that there is a clear indication that Ripple has been conducting securities fraud, in line with the SEC's allegations.
SEC's lawsuit to result in XRP being classified as security
Stephen Palley, a partner at Anderson Kill law firm, told the Wall Street Journal that "the complaint shows a pattern of Ripple managing XRP like a security." He refers to the fact that the SEC's rulings against Kik and Telegram in the past for unregistered securities will be headwind for Ripple. While Kik lost its case, Telegram settled.
Chief Legal Officer at Arca, Phil Liu, also sides with Hogan. He said that Ripple did not seem to have any stable revenue streams "outside of selling XRP" and that the financial products Ripple had developed "are wholly inadequate to support the operation." Liu added that he thought XRP will just "a remnant of history by the end of 2021."
While it has been speculated that a shift in leadership at the SEC may change the outcome of the lawsuit, it is still unclear whether that will be true. Gary Gensler, a prominent figure in the cryptocurrency industry, has been tapped by the Biden administration to chair the Securities and Exchange Commission.
Image source: Shutterstock
Ripple Co-Founder Jed McCaleb Dumps 28 Million XRP Tokens amid SEC Lawsuit
Read More