Ledger Will Provide its First Crypto Lending Partner YouHodler with Crypto Insurance
FinTech platform and crypto-backed loan service provider YouHodler has selected digital asset wallet provider Ledger Vault to be implemented across its platform, to offer its users an added layer of security and protection.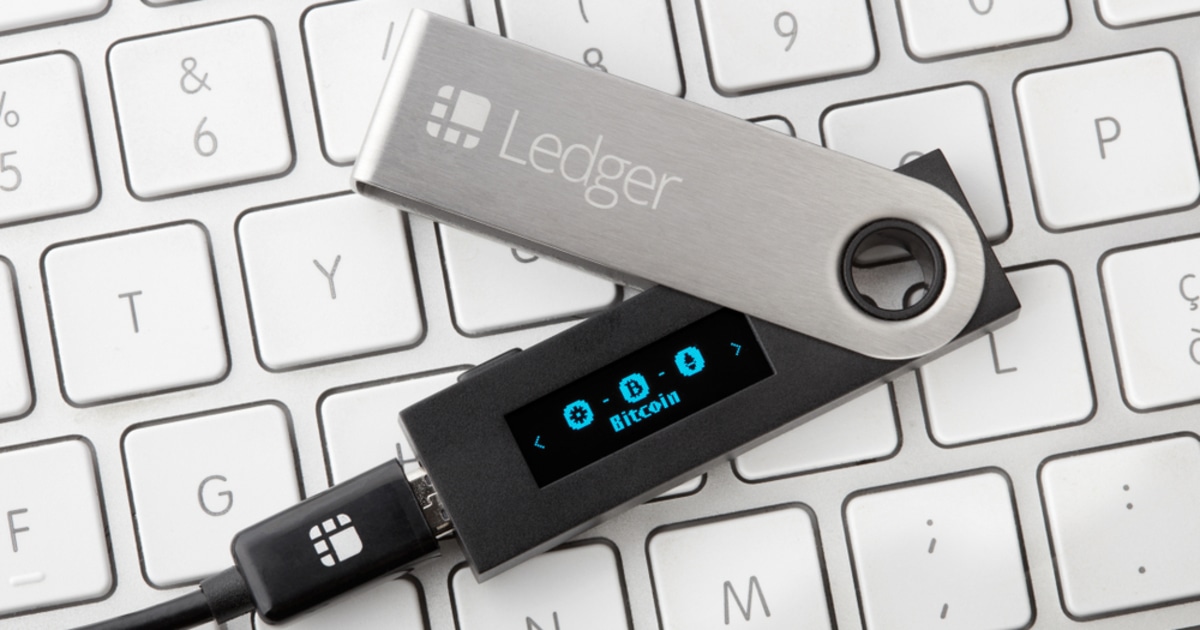 Based in Switzerland, crypto-backed loan service provider YouHodler aims to adopt Ledger's high-security standards for liquidity management by integrating Ledger Vault to its lending platform for one step further of protection of its users' crypto assets. Ledger Vault will provide the security infrastructure for YouHodler, along with acting as a crypto-insurance provider.
Ledger Vault's technology strives in providing highly secure, multi-signature governance rules while creating a flexible and agile environment. Ledger Nano devices, one of Ledger's hardware wallets will also be offered to YouHodler's users, in addition to the integration between the two parties. Alexandre Lemarchand, Vice President, Global Sales at Ledger said:
"By partnering with Ledger Vault, YouHodler's users can take advantage of that commitment to security, all while receiving a peace-of-mind and an added layer of safety and insurance against the threats from hackers—something that is prevalent in the cryptocurrency space."
Ilya Volkov, the CEO of Hodler believes that safety, efficiency, and convenience are the company's primary concerns, and with the new partnership with Ledger, Volkov said, "we can proudly say we have these concerns fully covered by one of the best in the industry."
"With these additional layers of security, our users can explore YouHodler like never before, taking full advantage of our crypto savings accounts, instant crypto-backed loans, and our trading/crypto multiplication suite for their complete benefit. I'd like to personally thank those at Ledger Vault for this terrific opportunity for our business and our community and I'm looking forward to a long and fruitful relationship with this innovative team."
Ledger, Nomura, and CoinShares release custody platform
Ledger, Nomura, and CoinShares launched an institutional-grade custody platform recently, known as Komainu.
Komainu aims to integrate custody solutions seamlessly with traditional institutional players.
The new custody platform, Komainu, "bridges the gap by bringing financial expertise and capabilities for institutional clients to feel confident their assets are in safe hands," according to Ledger CEO Pascal Gauthier.
Image source: Shutterstock
Read More