Leumi to Become 1st Israeli Bank Facilitating Crypto Trade
Bank Leumi's digital platform Pepper Invest announced that the bank is set to become the first Israeli bank to facilitate cryptocurrency trading - following a partnership with US blockchain firm Paxos, according to a report by Reuters.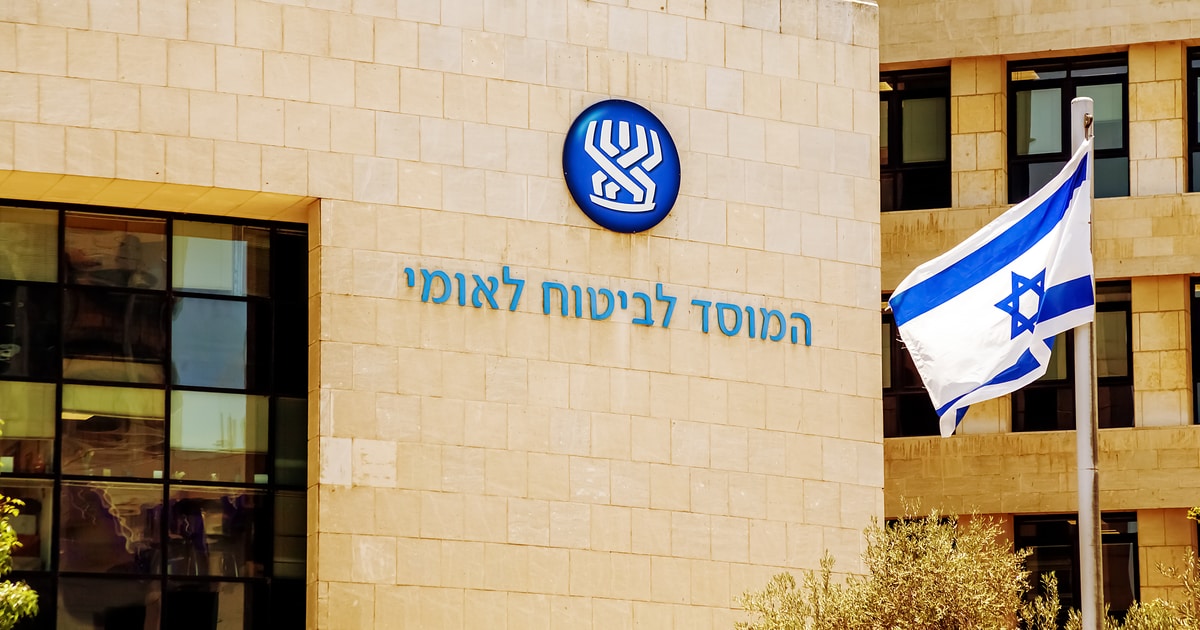 The announcement also clarified that currently, the new service will only allow customers to buy, hold and sell bitcoin and Ethereum. The transactions are limited to at least 50 shekels ($15.49).
However, the launch date is yet to be decided due to pending regulatory approval.
Leumi is one of Israel's two largest banks, Reuters reported.
"Pepper will collect tax according to the guidelines of the Israeli Tax Authority so that customers will not need to manage tax complexities," Pepper Invest said. The service will also eliminate the risks of downloading a digital wallet, it added.
Israel has already taken steps to safeguard people from illegal crypto activity in the country.
According to a report from Blockchain.News, the Bank of Israel has issued a new draft guideline to stakeholders in the cryptocurrency ecosystem concerning Anti-Money Laundering (AML) provisions.
The press release published by the bank stated that the new guideline has become a necessity due to the growing number of funds flowing into the traditional banking system through the crypto ecosystem.
The report stated that according to the new guideline, the Bank of Israel will mandate financial institutions operating in the country to "conduct a risk assessment and set out policy and procedures for the transfer of money that originates in or is destined for virtual currencies, taking a risk-based approach and identifying the virtual currency service provider."
While the Bank of Israel also carried out a pilot test in June last year and has seriously considered implementing a CBDC of digital Shekel.
Top US crypto exchange Coinbase has also built a presence in Israel after acquiring security company Unbound.
Unbound is involved in developing ways to transfer and store cryptocurrencies more easily and securely.
Image source: Shutterstock
Bank of Israel Issues Draft Regulations Regarding AML for Crypto Firms
Read More