Litecoin Foundation Partners with Cred to Let Crypto Holders Earn Interest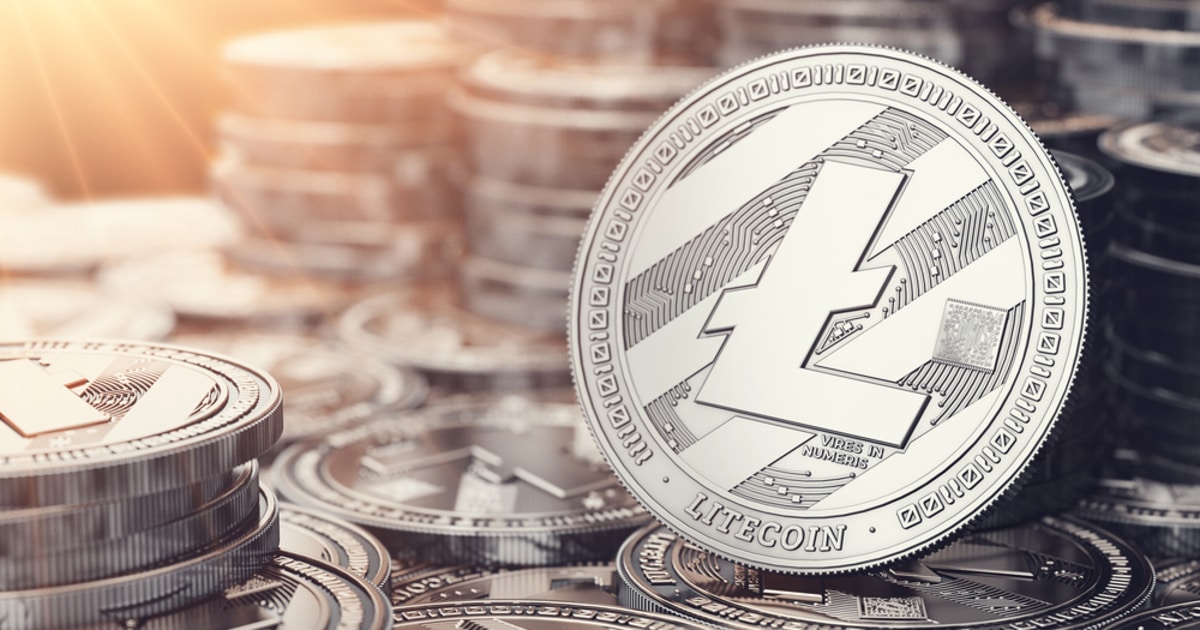 Litecoin Foundation has announced a partnership with Cred to begin offering interest on Litecoin held as collateral. Cred customers can freeze their coins with Cred and earn up to 10% annual interest on their digital assets.
The strategic partnership program also enables Litecoin holders to lend their cryptocurrency at attractive rates, comparable to various decentralized finance (DeFi) solutions on Ethereum.To benefit from the interest program, Litecoin holders are required to freeze their coins for at least six months. No account minimum is required, and monthly interest payments will be given either in cryptocurrency or fiat. Cred partners like BitBuy, Uphold, and Bitcoin.com will also facilitate the credit process.
Alan Austin, director at Litecoin Foundation, revealed that the collaboration provides a real-world use case for Litecoin. Alan said, "Strong use cases need to be one of the most vital considerations when evaluating cryptocurrency. Besides Litecoin's reliability, excellent liquidity, and use for payments, the opportunity to earn interest at competitive rates through Cred's platform greater enhances this use case. We are delighted to be collaborating with Cred to provide this offering."
Dan Schatt, CEO and co-founder of Cred mentioned,"We are happy to work with Litecoin Foundation, one of the most trusted and oldest names in the blockchain industry. We aim to support the millions of Litecoin holders with more equitable and transparent financial services we have developed. Thanks to the continued advances in blockchain technologies."
Litecoin Foundation is committed to developing state-of-the-art blockchain technologies mainly through Litecoin (LTC). Litecoin is one of the most popular cryptocurrencies in the world and is a top global cryptocurrency with a coin market capitalization exceeding three billion dollars.
On the other hand, Cred is a global borrowing and lending platform, which facilitates open access to credit anytime and anywhere. Established by Dan Schatt, former PayPal fintech executive, Cred is based in the San Francisco Bay Area. The company strives to build a global network for accessing credit and allow everyone to benefit from excellent financial services.
Image via Shutterstock
Read More