Litecoin Surpasses Bitcoin SV by Market Cap and Outperforms Other Major Cryptos
Litecoin has been catching up with some of the action seen with the cryptocurrency market rally, surging nearly 11 percent in the past 24 hours, and 19 percent in the last five days.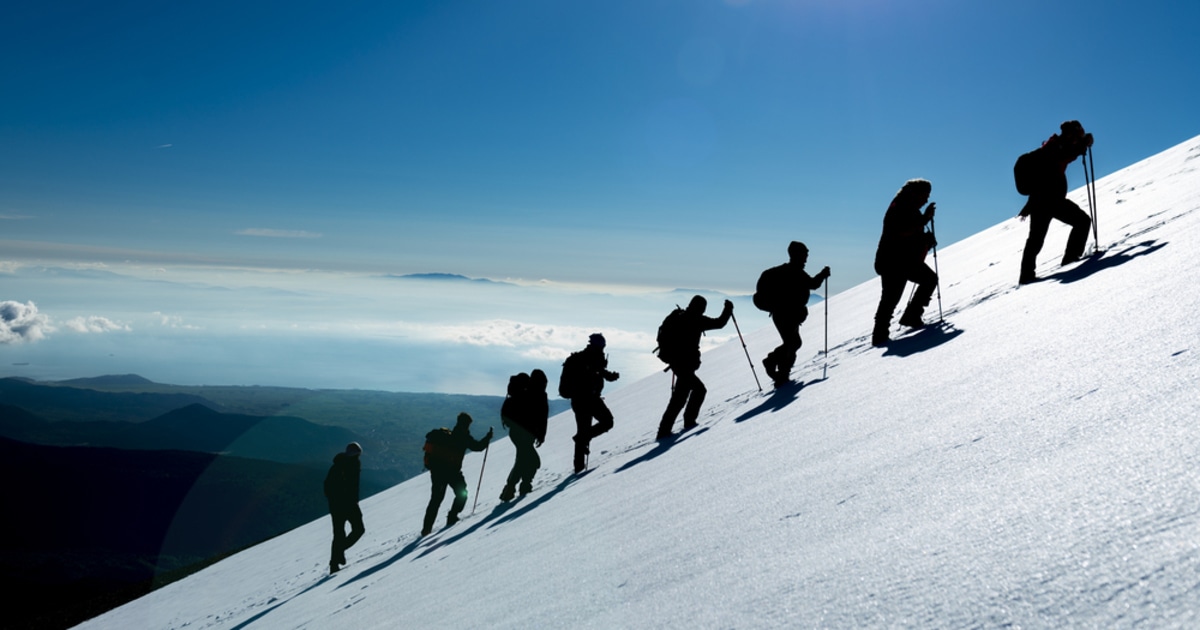 Litecoin (LTC) just surpassed Bitcoin SV (BSV) by market capitalization, according to CoinMarketCap. However, Litecoin is still down over 70 percent from its all-time high of $366 in December 2017, while the Litecoin's creator Charlie Lee cashed out all of his holdings.
TradingView analyst Faibik, the Litecoin price could rise to the $120 threshold. Litecoin is trading at $64.05 at press time.
Litecoin's recent developments
Earlier this month, Litecoin's core developer, David Burkett confirmed that the test network for MimbleWimble's implementation is set for September this year. Litecoin features faster transaction verification times and improved storage efficiency compared to Bitcoin.
Litecoin is taking a step further towards implementing the MimbleWimble on the network, and Burkett noted that "confidence is returning to the space and to cryptocurrency as a technology," in his latest update.
Litecoin's Segregated Witness protocol upgrade has hit 80 percent on the Litecoin blockchain, while only 50 percent of Bitcoin payments utilize the protocol. SegWit is a protocol upgrade that speeds up transactions by increasing block capacity.
Recently a Litecoin native Visa debit card has been reportedly to be launched by BlockCard, as a second attempt — the first attempt having failed due to LitePay going out of business. According to Lee, around 300 users have signed up so far.
The original altcoin and the crypto market
At press time, Bitcoin has broken resistance and pushed past the $12,000 threshold. Time will tell if this $12K threshold will hold for the world's largest cryptocurrency.
The altcoin market has been more volatile than Bitcoin, with Chainlink hitting countless all-time highs, and flippening Bitcoin Cash (BCH) by market capitalization. Chainlink recently had massive support from the DeFi craze and hit $20 on the weekend on Binance.
Although Chainlink's price has rallied this year, Chainlink investors are increasingly uncertain bout the asset's bullish trend. According to Santiment, a blockchain analytics firm, speculative interest has exploded and it has seen some concerning signs.
Image source: Shutterstock
Read More