LocalBitcoins Seller Charged by US Homeland Security for Money Laundering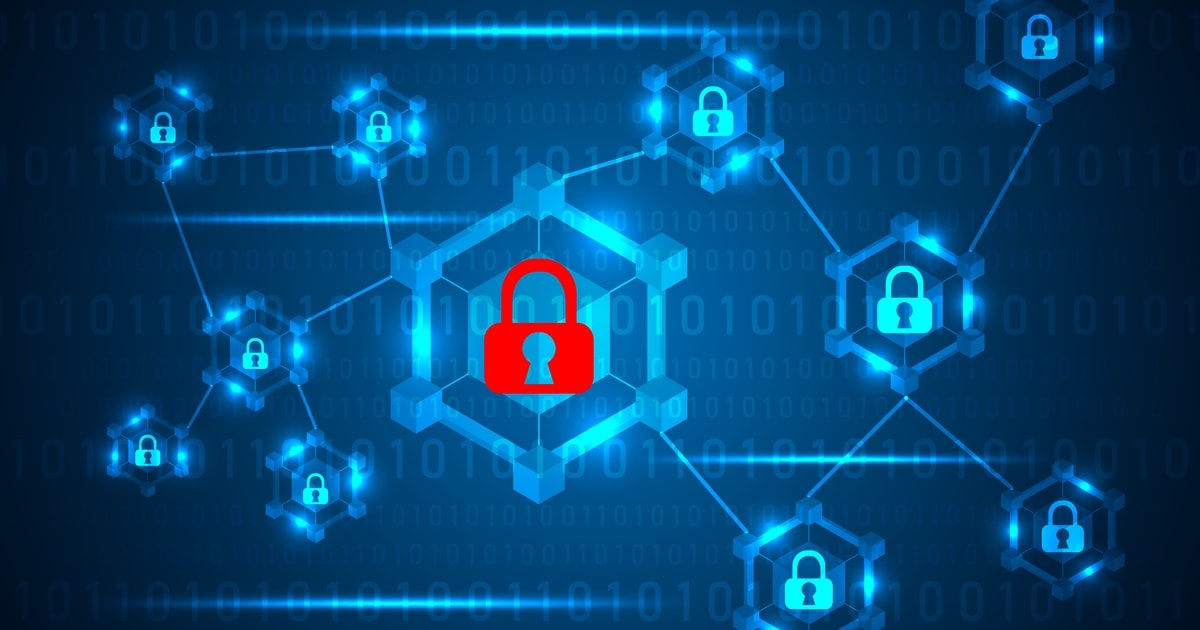 US officials at Homeland Security have found Bitcoin seller, Kenneth Rhule guilty for operating fraudulent business activity amounting to $ 140,000 in cash for Bitcoin. An official complaint revealed that the 26-year-old criminal also known as "Gimacut93", has placed advertisements for in-person cash-for-Bitcoin exchanges on localbitcoins.com.
Rhule appeared in Seattle where he was tried at the US District Court and charged with eight complaints. One complaint included "conducting an unlicensed money transmitting business, five counts of laundering money instruments," and another included the distribution and production of marijuana. This is the Justice Department's long-term investigative attempts, going as far as having undercover agents disguised as criminals wanting to partake in laundering services. These agents have claimed to have had several in-person meetings with Rhule under the pretense of helping them exchange over $140,000 in cash for Bitcoin. The agents even went on to explain that the money offered came from human trafficking activities, but that did not deter Rhule's interest in helping them.
The announcement made by the US Attorney's office made it clear that while investigations were still ongoing, Rhule can face up to five years in prison for fraudulent money transmitting businesses, up to twenty years for laundering monetary instruments and up to forty years for marijuana distribution.
Image via Shutterstock
Read More