Maker's Dai Stablecoin Could Reach $2 Billion in Market Cap by the End of 2021—Here's Why
Ranked as the most total cryptocurrencies locked, Maker currently ranks the first in the decentralized finance (DeFi) ecosystem. Maker currently has a dominance of 17.89% in the DeFi ecosystem, and has over $2.64 billion total value locked (TVL). Maker is then followed by WBTC, and Compound, according to DeFi Pulse.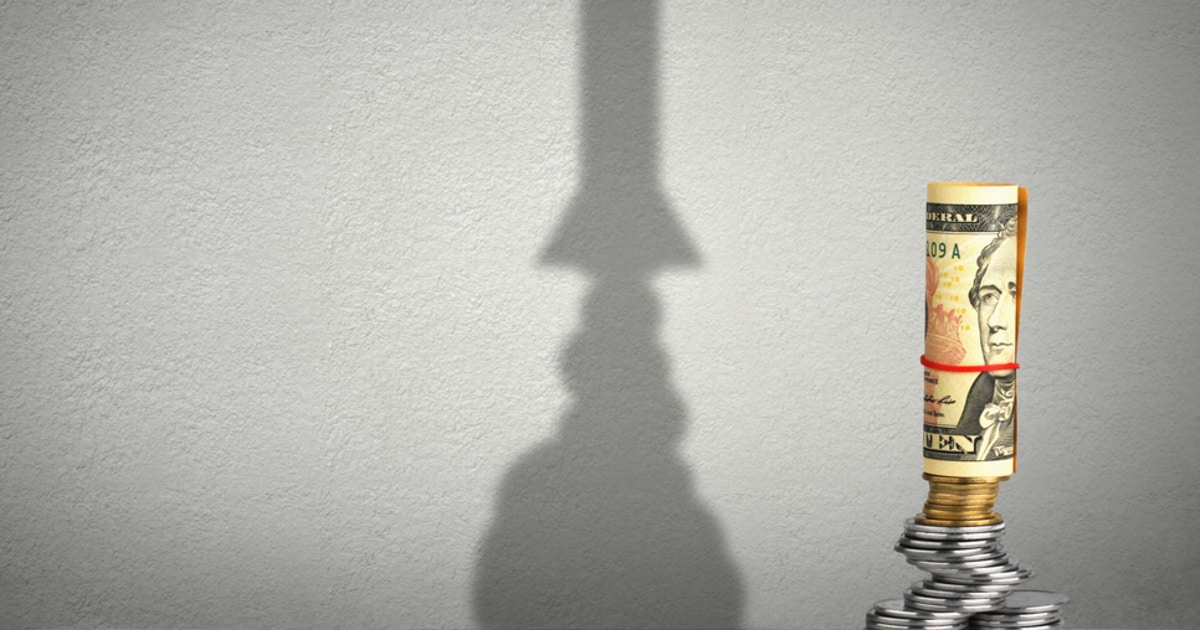 The total value locked of the entire DeFi ecosystem is $14.78 billion, according to DeFi Pulse. This number has been steadily growing throughout 2020, as DeFi has been witnessing more adoption and popularity since the emergence of yield farming. The DeFi industry has seen 15x growth this year.
Crypto research firm Messari's year in review report, stated that MakerDAO was the original lending protocol, which created the DeFi's industry most important stablecoin, DAI. The stablecoin has a market capitalization of over $1 billion at the time of writing.
In March 2020, the Maker Protocol and the Maker Governance community survived the crypto crash that haunted the crypto markets. The uncertainty regarding the coronavirus pandemic led to a severe downturn in the stock markets around late February, which also led to the collapse of the crypto markets.
For context, the crypto crash seen earlier this year led to around a 50% drop in both Bitcoin (BTC) and Ethereum (ETH), amongst other cryptocurrencies as well. There was a spike in gas fees and network congestion due to the increased transactional activities.
MakerDAO survives
The Ethereum blockchain faced network congestion and high gas prices, which led to Maker's stablecoin Dai to struggle to maintain its soft peg to the US Dollar. This impacted the liquidity of Dai. However, the Maker Protocol remained transparent and publicly accessible, which allowed the community and Maker Governance to identify the issues and react to them efficiently.
The Maker Governance decided very quickly to vote in Debt Auction parameter fixes and changes that were implemented to the system. Messari's CEO Ryan Selkis commented:
"[Maker] has survived: 94% crash in ETH collateral; Black Thursday shock; persistent DAI premium. Maker seems to be hated for all the reasons that it has survived."
Maker's DAI stablecoin to reach $2 billion in market cap next year
Crypto research firm Messari boldly suggests that after Dai's market cap surged by 15x this year, due to DeFi, the stablecoin's market cap could double by the end of next year. Messari stated:
"After $DAI's marketcap rocketed 15x in 2020, largely thanks to DeFi, it will at least double by the end of 2021 to $2B. Look for other synthetic stablecoins to join the competitive fray."
Image source: Shutterstock
DeFi to Reach $20 Billion in Total Value Locked by the end of 2020
Read More