Malaysia's Securities Commission Touts Cryptocurrency's Potential Amid a COVID-19 Digital Normal
The Securities Commission of Malaysia backs cryptocurrency use and says it has great potential, despite a low rate of digital assets adoption within the country.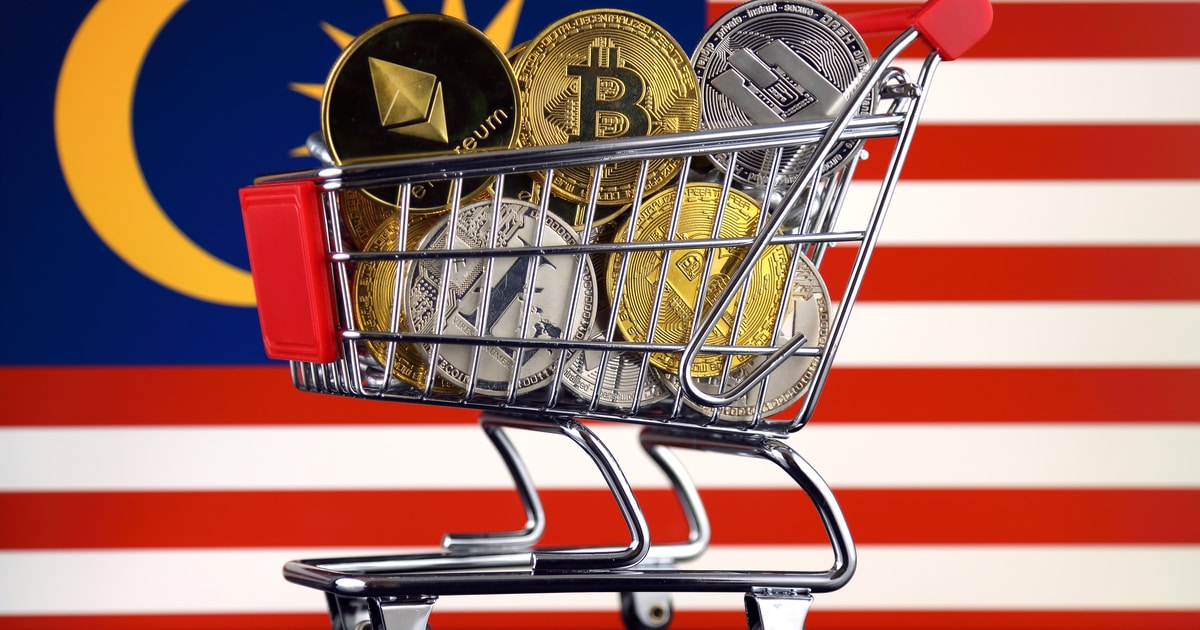 Speaking at the virtual SCxSC Fintech Conference 2020, the chairman of the Securities Commission (SC) Malaysia Shariah Advisory Council, Dr. Daud Bakar broached the subject of cryptocurrency and how it was still a new emerging market for investors in Malaysia.
He said that general knowledge regarding digital assets still needed to be improved within the country, as only 2% of the total Malaysian population considered themselves familiar with cryptocurrencies and digital assets investment.
Speaking on behalf of the Shariah, Bakar explained that crypto was considered a legitimate asset that could be exchanged within the market, as long as it was not backed by "ribawi items," such as gold and silver. As shared by local news outlet The Malaysian Reserve, he said:
"It (cryptocurrency) is a medium of exchange, and we cannot stop people from using commodities as a medium of exchange."
He added that it was just as good an asset as e-tickets or other commodities on the market. The chairman said that with the growth of crypto, its introduction in Malaysia could revolutionize the market structure. He said:
"This new development can open up so many interesting areas in Malaysia, in which crypto can be deemed as investment assets where people can buy and hold for trading."
The SC chairman also broached the subject of how digital transformation was happening globally, including Malaysia, and how businesses worldwide had taken to a new digital normal due to the COVID-19 pandemic. He said that the potential of digital currencies was great, as it comes at a time when the whole world is undergoing a wave of digital transformation. He further commented:
"The digital economy has been growing very good but the last mile argument is not there. So we are fighting for the last mile, which is the ability for digital currency to make the whole thing more efficient."
Cryptocurrency growth has slowly been making headway in Malaysia, with three cryptocurrency exchanges officially approved within the country as of press time. The three coin exchanges facilitate Bitcoin (BTC), Ethereum (ETH), and Ripple (XRP) trades.
However, digital currency adoption is still relatively new in Malaysia, as it has only been three months since digital assets trading was legitimized under Islamic law.
Image source: Shutterstock
Read More