Man Who Pays Hitman in Bitcoin to Kill His Wife Gets Traced Back to Coinbase Account
A Tennessee man allegedly used Bitcoin to pay a hitman he found on a murder-for-hire website to kill his wife.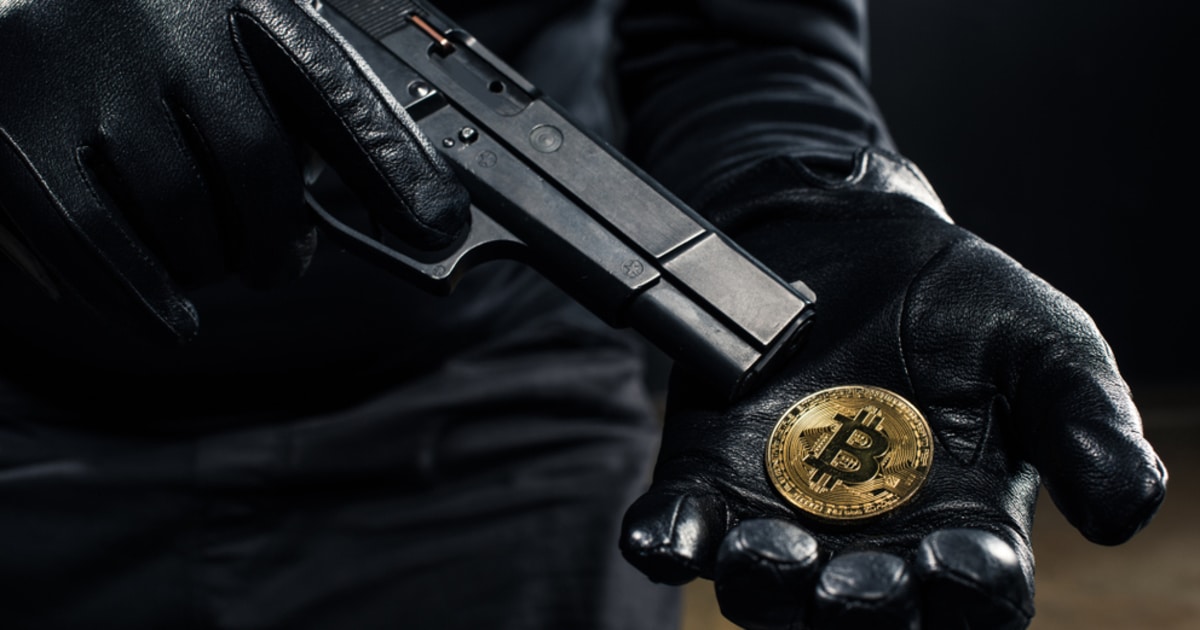 Nelson Repogle, a Tennessee native, has reportedly tried to arrange for the murder of his wife, paying off the hitman with Bitcoin.
The case was uncovered by FBI Special Agent Clay Anderson, who first got wind of the incident through a sheriff in Knoxville, Tennessee. The sheriff was tipped off by a staff member of the British Broadcasting Corporation. According to Anderson, Replogle sent the hitman Bitcoin, along with a picture of his wife Ann's car and details on her whereabouts.
Anderson proceeded to warn Ann Replogle and her husband, who claimed that he could not think of anyone who would wish harm on her. After digging a bit deeper, Anderson managed to uncover the details of the Bitcoin wallet address that was linked to the murder-for-hire website. The FBI agent then teamed up with the FBI Cyber Task Force to analyze the Bitcoin blockchain for more clues on the case.
The digital wallet used to pay off the hitman was retraced to a Coinbase wallet. The FBI then moved to issue a subpoena to Coinbase to obtain information about the wallets in question. Coinbase complied, given the "threat to life" situation. The crypto exchange provided the transaction history of the wallets, which was linked to Replogle's name and photos he had used to open a Coinbase account. The internet address that Replogle used to connect the transfers was also uncovered by the FBI.
With the information provided by the Coinbase account, the FBI was able to trace the internet addressed used by Replogle back to internet provider AT&T. After a subpoena to uncover information on Replogle, the FBI confirmed that the connection had come from Replogle's house.
Although there has been confirmation by Replogle's bank that he had used funds from his personal savings account to purchase Bitcoin to pay the hitman, the identity of the latter was not uncovered. The hitman did not use Coinbase to receive the funds but had his own personal wallet, which did not reveal any information about his identity.
This case highlights that while Bitcoin can be used in an anonymous manner, every transaction is traceable on the blockchain it runs on. Blockchain provides more traceability, transparency, and efficiency to transactions, all the while offering a reduced cost to users.
Image source: Shutterstock
US Treasury Department Believed to be Hacked by Russians, Bitcoin Bulls Respond "BTC Never Gets Hacked"
Read More