Maple Finance Loans $300m to help Struggling Bitcoin Miners
Maple Finance, Australia-based Decentralized finance (DeFi) firm for institutions to borrow from Liquidity Pools funded by the DeFi ecosystem, announced on Tuesday that it has launched a $300 million fund for Bitcoin miners.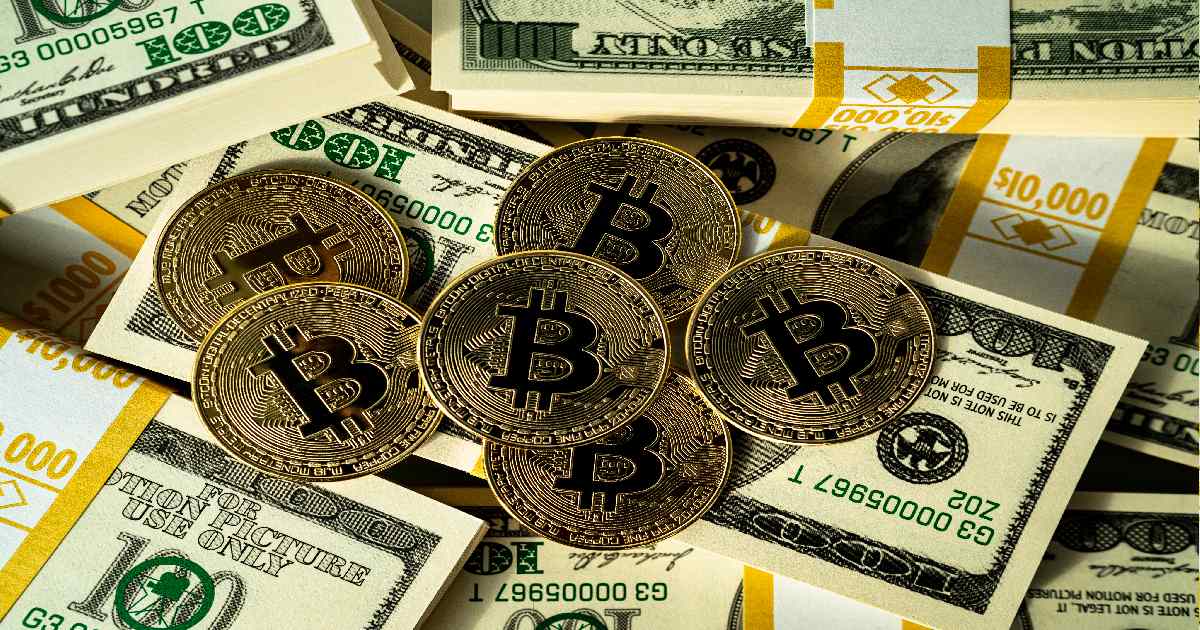 The lender established the move as the cryptocurrency mining industry struggles with access to capital markets. Raising capital has become difficult for crypto mining companies this year as Bitcoin price has drastically declined and energy prices have skyrocketed. Maple is looking to fill the gap.
In a statement, Sidney Powell, the CEO and co-founder of Maple, said: "Recent market headwinds have caused lenders to pull back, while traditional financing vehicles have been slower to engage this sector. Miners play an essential role in growing the crypto ecosystem and local economies, and we are proud to extend a new financing vehicle to direct capital where it is needed the most."
Maple said that the $300 million lending pool will provide 12 to 18 months loans with interest rates ranging from 15% to 20% to blue-chip Bitcoin mining and digital asset infrastructure firms in North America, Canada, and Australia.
The $300 million lending pool is targeting to lend out funds to blue chip private and public firms with "effective treasury management and prudent power strategies," Maple said. The pool will only offer fully collateralized loans, either by digital assets or real-world assets, including mining hardware, power transformers, and other physical assets.
Maple plans to open more lending pools for the growing mining sector and expects to expand its lending services to fintech firms.
When Will Miners Recover from Crash?
Many Bitcoin mining firms that expanded operations last year to capture more profits are now struggling as the crypto's prices plunged.
The recent market crash has left miners going through a painful situation. Mining Bitcoin has become less profitable as the price of the cryptocurrency has nosedived, with popular machines like Bitmain's Antminer S9 becoming money losers amid increased electricity costs.
Many miners have been cornered into powering off their operations or selling their holdings, while some are struggling to repay billions of loans that are backed by their equipment.
Struggling miners who preferred not to shut down their rigs were approved to raise capital in the debt or equity markets and/or sell off Bitcoin holdings.
In July, several miners, such as Argo Blockchain, Bitfarms, Core Scientific, and Riot Blockchain, among others, sold part of their Bitcoin holdings to secure funds designed to sustain their operations.
Last month, Bitcoin mining hosting firm Applied Blockchain secured a $15 million loan to pay off its existing debt and fund the construction of its data centres.
The crypto market recently went through an extreme crash in May and still has not come out of it. Major cryptocurrencies went through price drops, with Bitcoin plunging its price by more than half.
Image source: Shutterstock
Argo Blockchain Secures $20M Loan to Build Out West Texas Mining Facility
Read More