Mark Zuckerberg's Sister Randi Zuckerberg Shows Her Support For Bitcoin & Ripple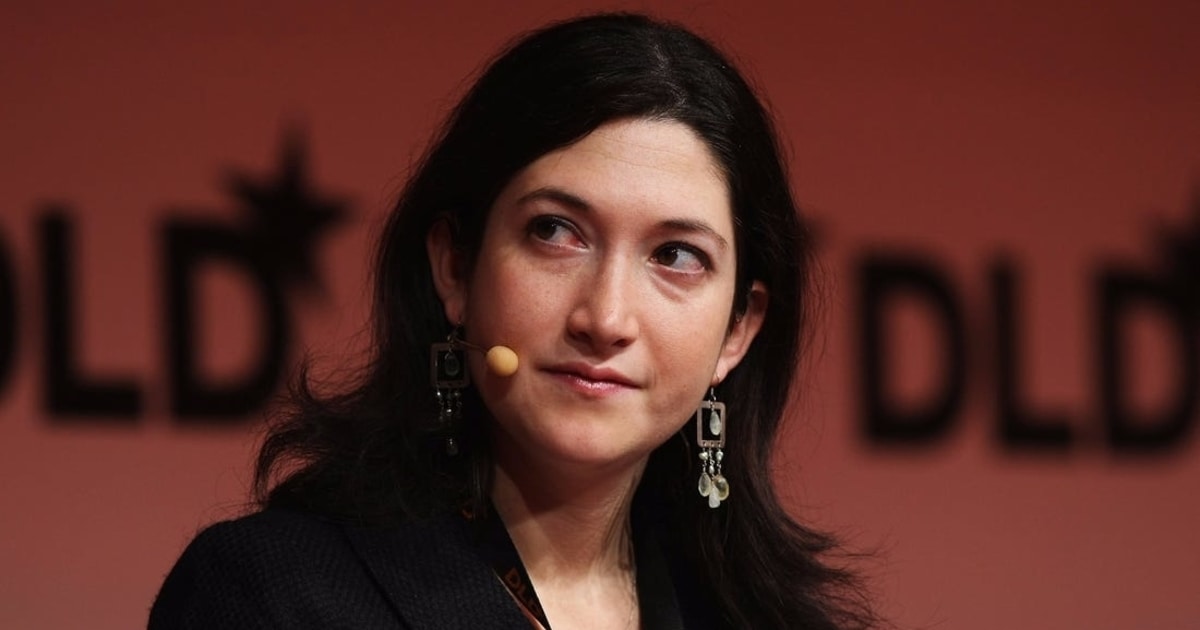 Randi Zuckerberg, Mark Zuckerberg's sister, has lately been showing her immense support and interest in the cryptocurrency market, particularly for Bitcoin and Ripple XRP. In one of her satellite radio show, SiriusXM, she called Meltem Demirors as her guest.
Meltem Demirors is the Chief Strategy Officer at digital asset management firm Coinshares. It currently has $750 Million under its portfolio. In the show, Demirors opened up about how she was introduced to the world of cryptocurrency. She went on to say that Bitcoin isn't just a technology but a strong philosophical component.
"Until bitcoin, we had never really thought about why we value the U.S. dollar over the Rwandan dollar and what's the difference between them. What is the reason that we pay exorbitant taxes?" @Melt_Dem

— Randi Zuckerberg (@randizuckerberg) March 18, 2020
According to Demirors, it is the monetary policy, rights of the individual, and self-sovereignty vs. rights of the state, which is in question. She believes the most significant advantage of cryptocurrencies is that we don't have to trust the third parties.
Randi Zuckerberg also called in Asheel Birla for her satellite radio show, who is the Senior Vice President of Ripple's Product and Corporate Development.
"I found the Amazon of Blockchain with @ripple!" @ashgoblue

— Randi Zuckerberg (@randizuckerberg) March 18, 2020
"I think Ripple will be really taking off in the next 2 years. The world order will be reshuffled using blockchain technology. I think Asia will lead the pack," said Asheel Birla.
Birla was thrilled to acknowledge that blockchain is the classic example of a technology building something out of nothing", said Asheel Birla.
Randi Zuckerberg also hopped in Alexander Tapscott, who is a co-author of the "Blockchain Revolution."
"Blockchain is a lot more than a nifty new technology and it's a lot more than Bitcoin." @alextapscott

— Randi Zuckerberg (@randizuckerberg) March 18, 2020
In his interview with Randi Zuckerberg, Alexander Tapscott said that blockchain would "impact financial services beyond the internet impact." This provides an elbow room for the shortage of digital assets, and such a tight supply is the reason why "Bitcoin is often compared to gold, a digital gold."
It was interesting to note that in the current bearish market due to Coronavirus outbreak, Oil Market fluctuation, and the US stock market, all three interviewees were bullish for Bitcoin. Randi Zuckerberg's brother, Mark Zuckerberg, is also planning to launch his own cryptocurrency Libra which aims to facilitate help the unbanked population of the world and improve financial inclusion.
Image via Business Insider
Read More