Mastercard Collaborates with Bakkt to Expand Encryption Solutions & Join Loyalty Program
On Monday, October 25, Payment giant Mastercard announced cooperation with U.S. Institutional Exchange Bakkt to expand integrated cryptocurrency solutions and payment services.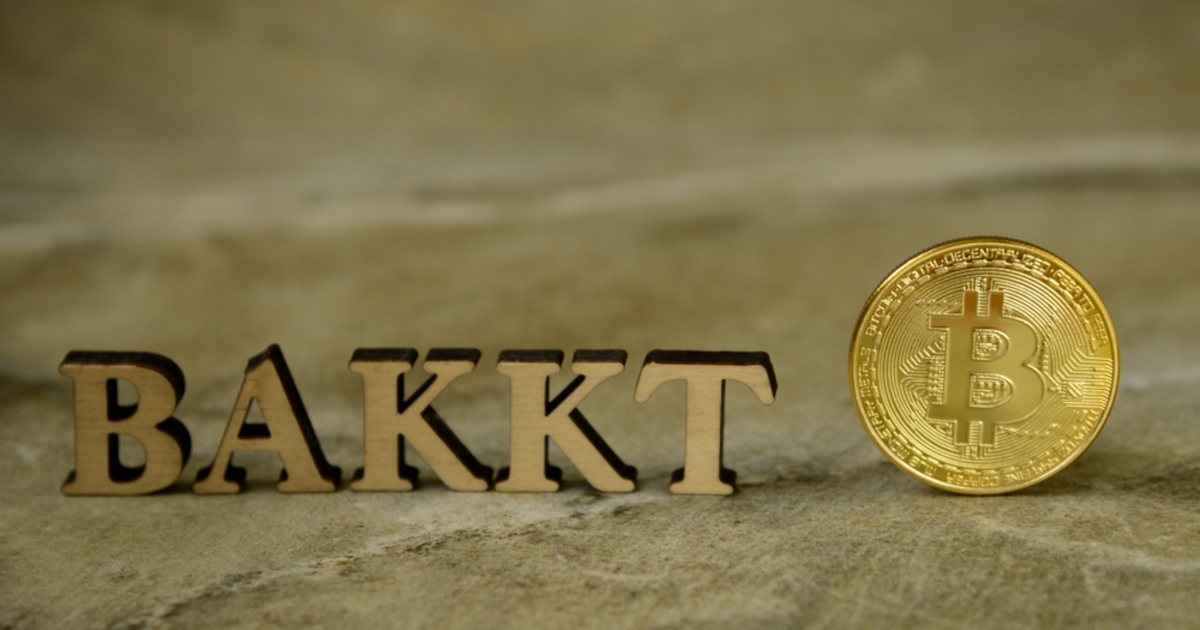 The announcement stated that this cooperation would accelerate consumers' access to the digital asset ecosystem. Consumers will be allowed to buy, sell and hold digital assets on the custodial wallet platform supported by Bakkt to meet the growing demand for encryption, payment, and reward flexibility.
For MasterCard, it can also further simplify the issuance of branded encrypted debit and credit cards.
In addition to the first time, this cooperation will help MasterCard integrate encryption technology into its loyalty solution, allowing MasterCard holders to use cryptocurrency to earn and spend rewards and use cryptocurrencies for payment interchangeability.
Shirley Haymond, executive vice president from MasterCard, said:
"Together with Bakkt and grounded by our principled approach to innovation, we'll not only empower our partners to offer a dynamic mix of digital assets options, but also deliver differentiated and relevant consumer experiences."
On September 10, the payment platform announced the acquisition of CipherTrace by offering businesses powerful intelligence about the crypto economy as digital assets continue becoming more intertwined with daily activities.
In June earlier, U.S. Institutional Exchange Bakkt launched a new virtual Visa debit card named "Bakkt Card" for retail purchases in terms of crypto transactions.
Blockchain.News reported on October 19, Shares of Bakkt Holdings Inc started trading on the New York Stock Exchange (NYSE) Monday under the ticker symbol "BKKT".
Image source: Shutterstock
Studying Bitcoin Always Lead to Investing in it: Skybridge Capital CEO
Read More