Mastercard Partners with 3 Firms to Launch First Crypto-Linked Payment Cards in Asia Pacific
Payment giant Mastercard announced on Tuesday that it will enter cryptocurrency payments in the Asia-Pacific region.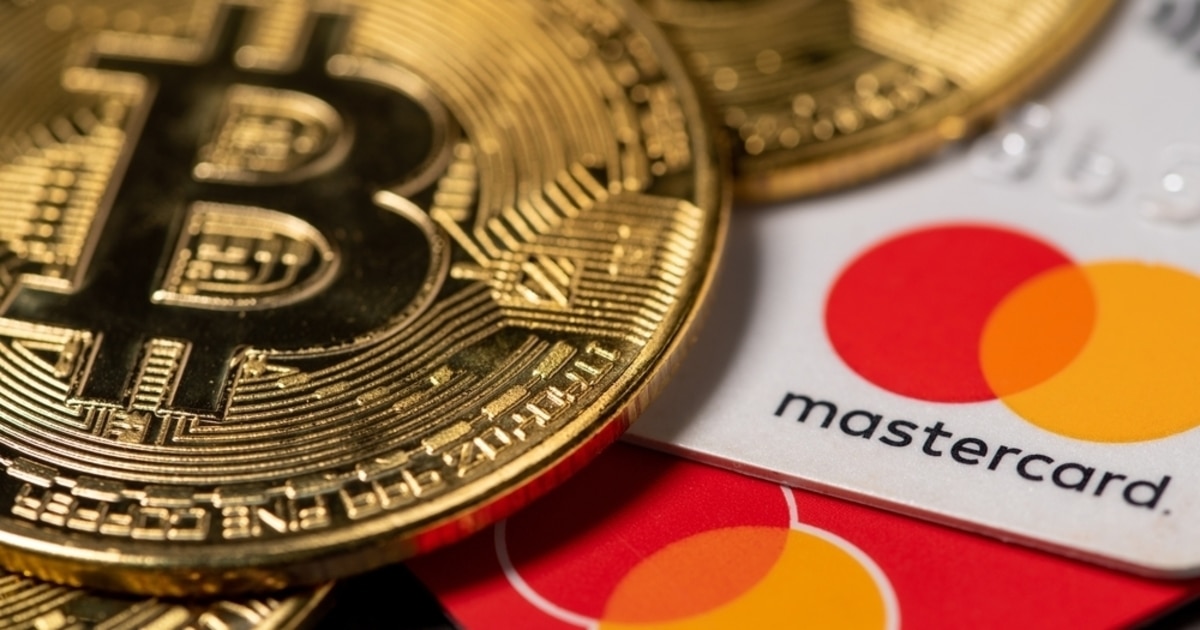 Mastercard said that it has cooperated with three well-known digital asset companies in the Asia-Pacific region to launch a Mastercard payment card funded by cryptocurrency.
The three cryptocurrency service providers are Amber Group and Bitkub from Thailand, and CoinJar, a cryptocurrency exchange from Australia.
The co-launched encrypted link payment card will support individual or collective consumers in the Asia-Pacific region to freely convert encrypted currency into legal tender around the world.
Although merchants can directly accept payment in cryptocurrencies such as Bitcoin or Ethereum, they are still not well informed about digital currencies. This collaboration is to allow consumers to seek safe and effective funding for digital currency in daily transactions and to help ensure safe Encryption-related MasterCard credit cards, debit cards or prepaid cards as they are introduced to the market.
The announcement stated that as many as 45% of interviewers said they would consider using cryptocurrency next year. The interest in cryptocurrency in the Asia-Pacific region is reaching reached its peak.
Rama Sridhar, Executive Vice President of Digital and Emerging Partnerships and New Payment Processes from Mastercard Asia Pacific, mentioned that cryptocurrency is a type of investment, disruptive technology, or unique financial tool, saying:
"In collaboration with these partners ... Mastercard is expanding what's possible with cryptocurrencies to give people even greater choice and flexibility in how they pay."
CoinJar has cooperated with the global payment giant MasterCard to launch Australia's first cryptocurrency MasterCard CoinJar Card on August 3 this year.
As reported by Blockchain.News on October 26, Payment giant Mastercard will cooperate with the U.S. Institutional Exchange Bakkt by expanding integrated cryptocurrency solutions and payment services.
Image source: Shutterstock
Mastercard Reveals to Develop CBDC as The Private Payment Provider
Read More