Mastercard Reveals to Develop CBDC as The Private Payment Provider
Digital payment Mastercard CEO Michael Miebach expressed his strong support for central bank digital currency (CBDC) in today's third-quarter earnings conference call.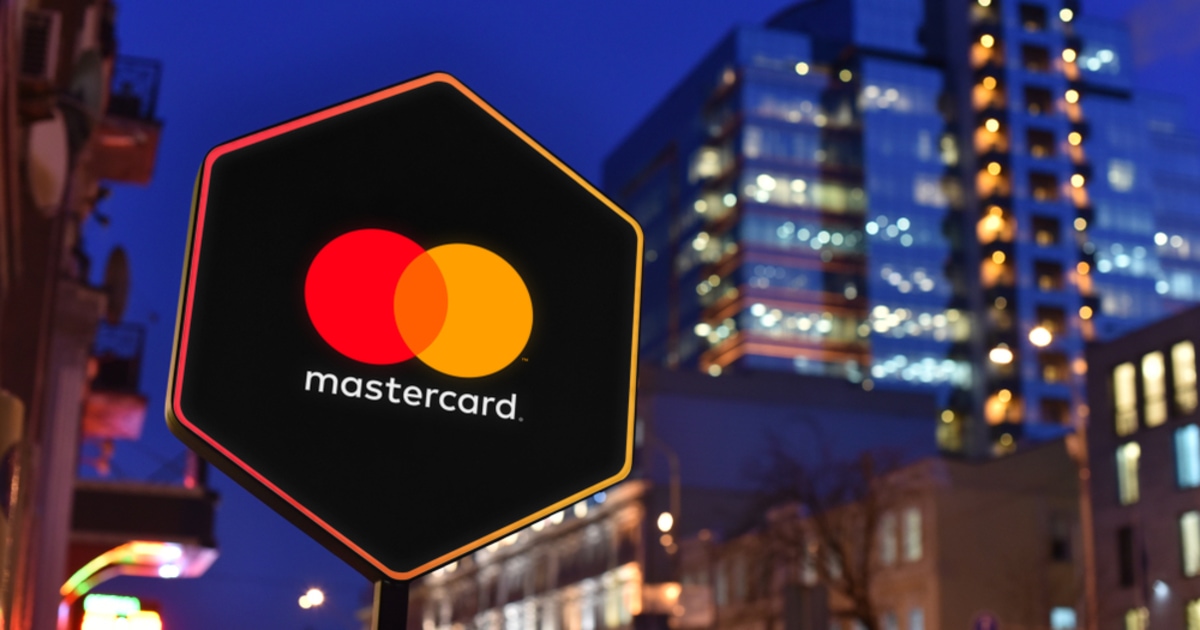 In the discussion about the central bank digital currency or CBDC, Miebach said that MasterCard is ready to provide a safe space for government-private sector banks to test CBDC and become a service provider.
Michael Miebach said that:
"We are saying at this point in time, the most likely chance for this kind of technology to work for payments is if it's issued through a government in the form of a CBDC. We said that on a couple of calls before, and we said that we will make our network ready to do that as and when a government is ready to put out a CBDC that will exist alongside the dollar or the euro as a settlement currency in our network."
On October 21, the Bahamas became the first country in the world to issue CBDC. As reported by Blockchain. On October 26, Nigeria has become the first African nation to launch a CBDC called eNaira officially.
In addition, On Monday, October 25, Payment giant Mastercard announced cooperation with U.S. Institutional Exchange Bakkt to expand integrated cryptocurrency solutions and payment services.
Mastercard said that the third-quarter financial report data showed that the steady control of the epidemic and the opening of cross-borders have also begun to encourage the public to use Mastercard for cross-border payments.
In the third quarter financial report announced, the company's net profit and earnings per share belonging to shareholders have both exceeded expectations.
The statistics show that Q3 net revenue was US$4.985 billion, compared with US$3.837 billion in the same period last year, an increase of 30% year-on-year in accordance with GAAP accounting standards.
Net profit in the third quarter was up to US$2.414 billion, a year-on-year increase of 59% from US$1.513 billion in the same period last year.
Image source: Shutterstock
The First Crypto Miner ETF Unveils in Australia
Read More