Matthew Whitcomb Joins Spirit Blockchain Capita as Head of Corporate Development
Spirit Blockchain Capital Inc. (Spirit), headquartered in British Columbia, Canada, which focuses on blockchain and digital assets, has hired Matthew Whitcomb as head of corporate development.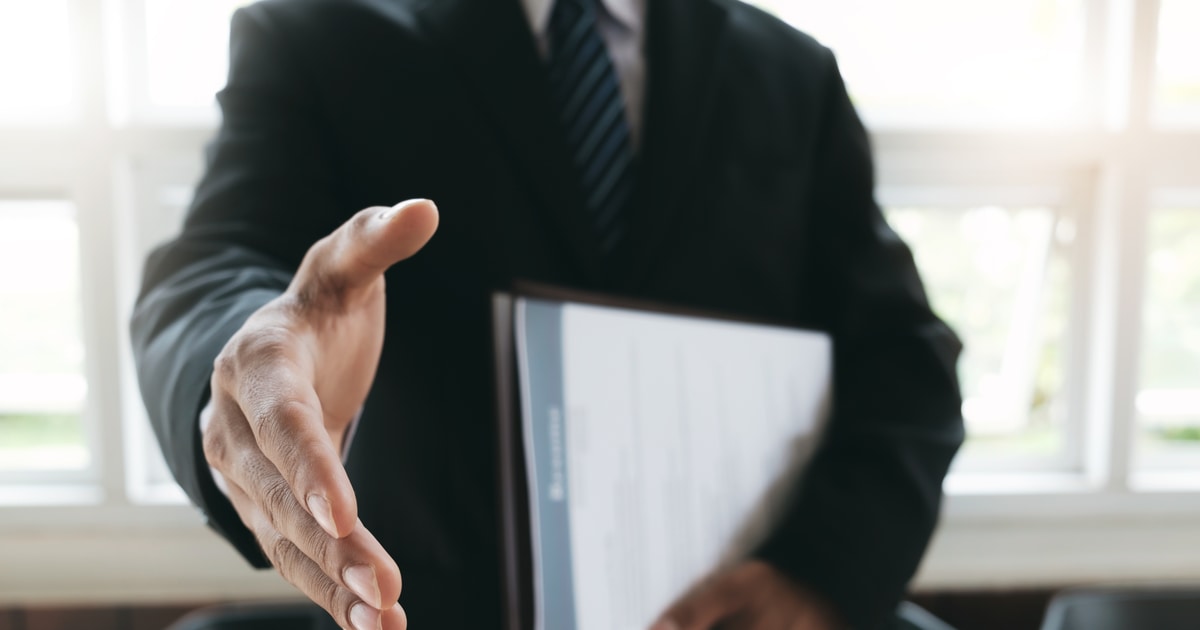 Matthew Whitcomb, an identified proponent of blockchain technology and former VP of Corporate Development at CSE-listed TAAL Distributed Information Technologies, will bring his extensive experience in capital markets, including mergers and acquisitions, debt and equity financing to lead the Spirit team.
As Head of Corporate Development, Matthew Whitcomb will be responsible for Spirit's global fundraising and marketing activities.
Spirit provides investors with direct exposure to the industry without the technical complexities or limitations of buying and holding the underlying crypto assets.
SPIRIT Blockchain Capital Inc is a Canadian Swiss company operating specifically in the Blockchain and Digital Asset sectors with the primary goal of creating value in a growing environment through recurring income, cash flow and capital appreciation.
The Company's strategy is to obtain and expand its exposure to this emerging asset class through providing a broad range of services and a value-orientated approach with a strong overlay of risk management.
SPIRIT Blockchain owns 100% of SPIRIT Blockchain AG, a Swiss-based company.
Image source: Shutterstock
Universal Music Label Acquires Ape NFT to Build Virtual Music Group
Read More