Mercado Libre to Continue Crypto Trading Expansion in Brazil
Argentine-listed retail giant Mercado Libre has announced that it will continue to expand its cryptocurrency trading operations to Brazil through a digital wallet called Mercado Pago.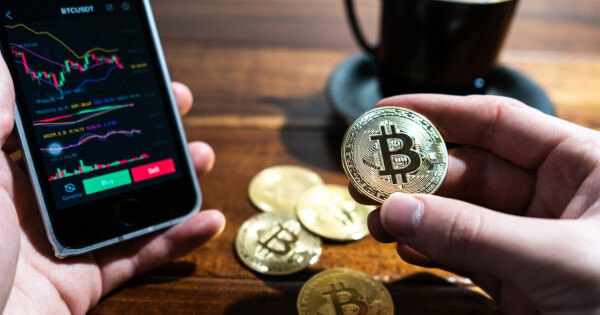 After Mercado Libre became a partner through global cryptocurrency leader Paxos in December, the company said that cryptocurrency investors in Brazil could buy and sell bitcoin, ether, and the stablecoin Pax USD in Brazil through Mercado liberty's digital wallet, Mercado Pago. (USDP).
In just two months, the number of users reached 1 million. The company further stated that it would expand cryptocurrency trading in Latin America.
As a company that is committed to seeing financial technology grow and evolve in Latin America, the rapid growth of users marks another major milestone for the company in the core pursuit of its goals.
Osvaldo Gimenez, Head of FinTech Vertical at Mercado Libre said that:
"We will be expanding in the region the possibility to buy, sell and hold cryptocurrencies in your account. It works with bitcoin, with ethereum and with a stable currency that reflects the value of the dollar."
With Mercado Libre now supporting other di-de-crypto players, mainstream companies are no longer uncommon to venture into the digital currency ecosystem.
In January, Mercado Libre injected undisclosed amounts of capital into two regional cryptocurrency firms, Paxos and 2TM Group.
According to the company, the funding strengthens its presence in the crypto world, boosting its growth and adoption in the region.
Image source: Shutterstock
Mercado Libre Injects Liquidity into Crypto Firms Paxos & 2TM
Read More