Metis Launches The First-Ever Community-Minted NFT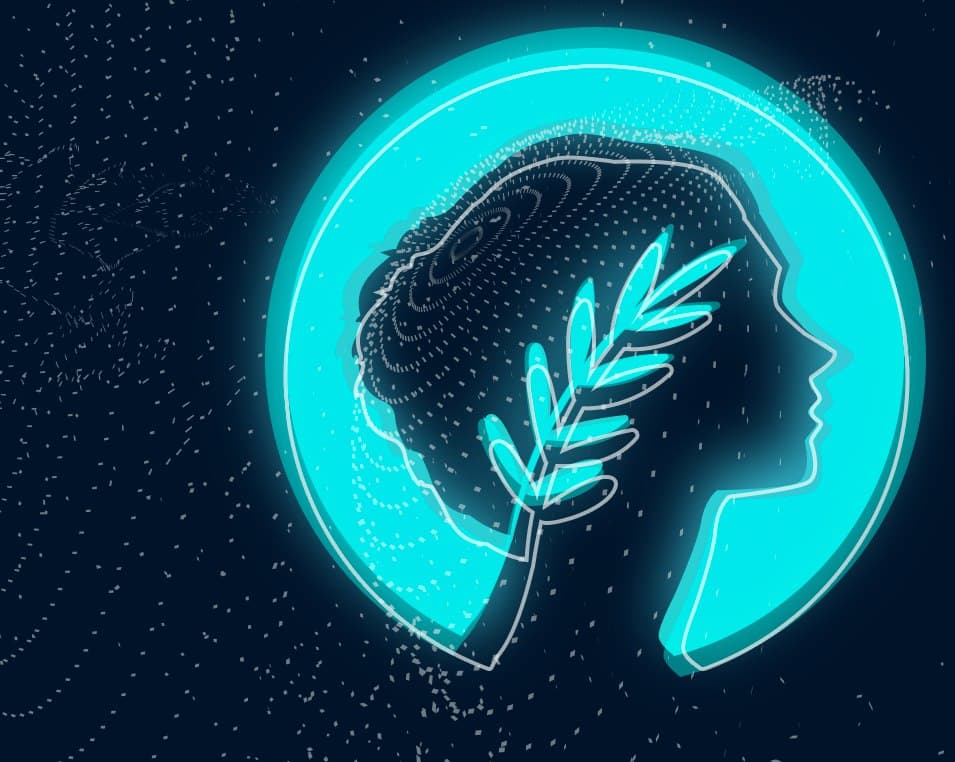 Blockchain company Metis has announced today a launch of the first-ever community-minted non-fungible token (NFT), called "Rebuilding the Tower of Babel."
The NFT artwork aims to connect people from different backgrounds and create a more versatile community. Therefore, the first-ever community-minted NFT will represent a versatile addition to the booming NFT industry.
"We may speak different languages and come from different cultures, but people around the world can achieve amazing things through decentralized collaborations. We're excited to watch the rebuilding of the Tower of Babel and show just how much power communities can have when they band together," said Elena Sinelnikova, Metis CEO and co-founder.
The launching of a new product comes just a few weeks after the Toronto-based company raised $1 million in a seed funding round.
Founded in 2018 by co-founders Elena Sinelnikova, Kevin Liu, and Yuan Su, Metis is working to develop an easy-to-use, highly scalable, low-cost, and fully functional Layer 2 framework (Metis Rollup) to enable a shift from Web 2.0 to Web 3.0 for applications and businesses.
"By bringing power back to users, Web 3.0 will vastly improve financial inclusion and help bring the world together," added Sinelnikova.
Once the NFT is launched, Metis aims to sell it on the OpenSea, Ethereum's leading NFT marketplace, with all proceeds going to contributors. The activity is divided into five phases: Reserve Airdrop, Claim Tribe NFT, Community NFT minting, Auction, and Rewards. Users will have an option to create a Tribe, up to 15 people, and receive Metis tokens as an airdrop reward.
The first phase will offer rewards and surprises for users. A mystery box, which can be unveiled by participants, offers three cards with each participant choosing a single card. The lucky ones will receive a key with 3x mining power while the vast majority of other users will get keys that grant 1x mining power.
After the NFT-minting process is finalized, users with a bigger mining power can mine Metis Tokens at a faster pace. The higher mining power is available for a higher Tribe's Trust, which is increased by adding more users to the Tribe.
The minting event will then begin to produce a large NFT artwork that consists of 256 puzzle pieces, with every piece representing a different Tribe, according to Metis. Each user can claim a piece of the NFT that represents ownership by his/her specific Tribe.
"Metis aims to establish a larger community-oriented NFT effort that provides viable incentives for all participants. The Non-Fungible Token industry can serve many purposes, including bringing together people worldwide who share similar goals. The "Rebuilding the Tower of Babel" event will thus emphasize the value of coming together within the industry, rather than maintaining siloed environments," Metis said in a press release.
The artwork will be built up and revealed, consisting of information about Tribes and their members that participated in the NFT-minting process. The contributors will then upload the NFT to the Open Sea marketplace for auction.
Finally, the final phase will see 70% of proceeds collected by participating Tribes, while the artist (StarCloud AI) will receive the remaining 30%.
Interested can sign up at Tribe.MetisDAO.org, although the event is not available to residents of the United States and Canada, the company said in a press release.
Image source: MetisDAO Media
Disclaimer : The views and opinions expressed in this article are those of the contributor and Blockchain.News does not endorse and is not responsible or liable for any content, accuracy, quality, advertising, products or other materials on this page. Readers should conduct their own research before taking any actions related to this company. Blockchain.News is not responsible, directly, or indirectly, for any damage or loss caused or alleged to be caused by or connected with the use of or reliance on any content, goods or services mentioned in this article.


Read More