MicroStrategy Holds over 129K Bitocins, Data Shows
OKLink, blockchain technology and data service provider in China, released the "2022 First Quarterly Report on the Global Cryptocurrency Market". Data shows MicroStrategy holds over 129,00 Bitcoins (BTC) with a total value of approximately $5.8 billion.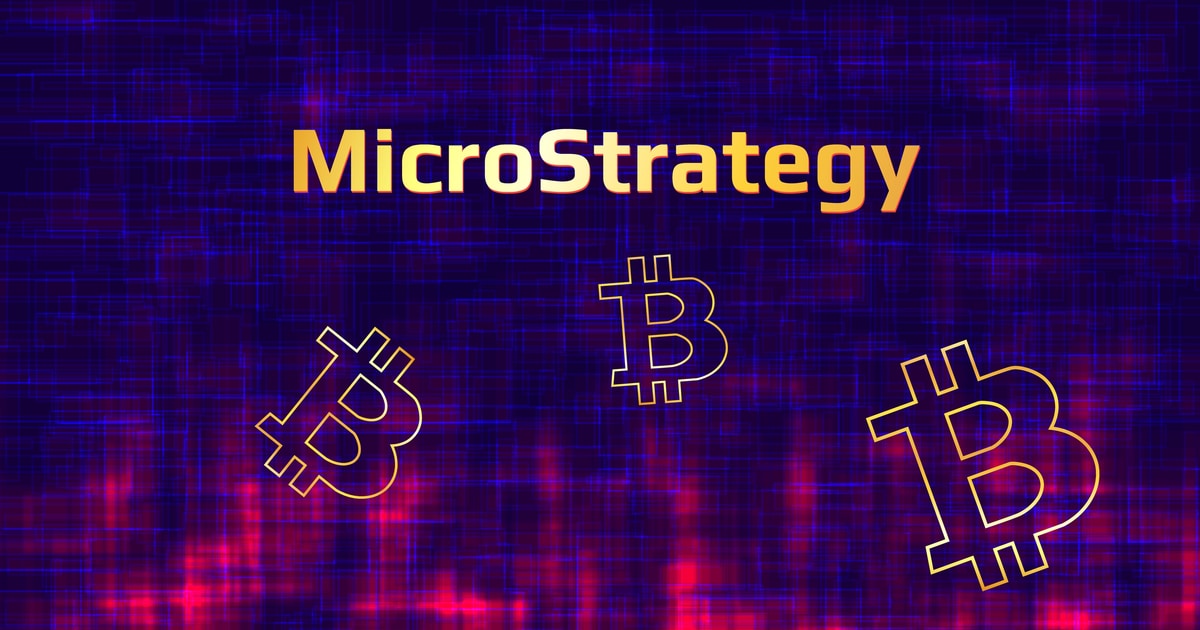 The report pointed out that MicroStrategy, one of the largest Bitcoin holders and a listed company, owns more Bitcoin than the company's market capitalization.
As of the end of the first quarter of 2022, MicroStrategy holds a total of 129,218 BTC with a total value of approximately $5.8 billion. As reported by blockchain.News on April 6, MicroStrategy, the Nasdaq-Listed business intelligence and software firm has made another purchase of 4,167 Bitcoin as it continues on its sporadic BTC accumulation campaign.
In addition to this, the report concludes that the Ethereum ecosystem is the most dynamic and viable of all blockchains.
But due to high gas fees and network congestion, Ethereum scaling layer 2 will be vital this year, facilitating the transition from Proof of Work (PoW) to Proof of Stake (PoS).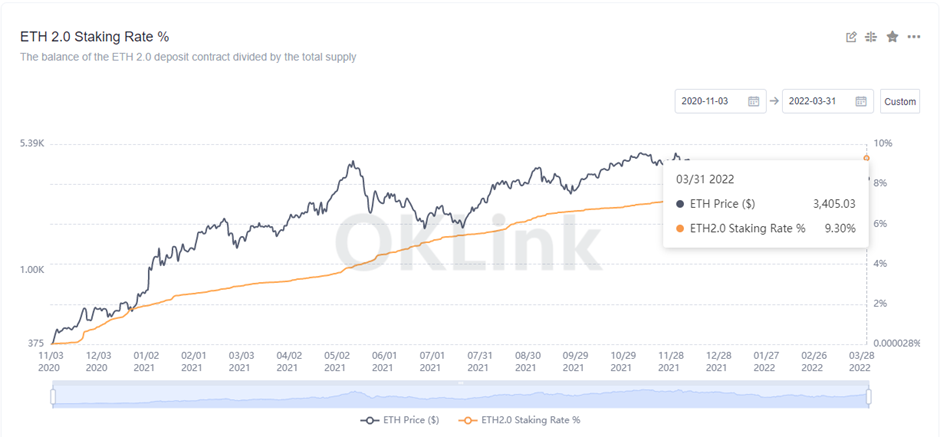 Source: OKLink
According to data from OKLink, the future potential of ETH staking is expected to transfer towards Ethereum 2.0. Over 10 million ETH has been staked in ETH 2.0 contracts, accounting for 9.3% of the total ETH in circulation.
OKLink emphasized in the report that some non-EVM-based public blockchains (EVM, referring to Ethereum Virtual Machine) will be more convenient for users to move assets by adding EVM (the core underlying component of Ethereum) to expand compatibility, so that the global blockchain ecosystem will form a variety of possibilities compositionality.
Image source: Shutterstock
MicroStrategy Acquires Extra 4,167 Bitcoins for Approximately $190.5m
Read More