MicroStrategy Purchases Another $650M Bitcoin, Convincing Elon Musk Large Transactions Can be Done
Another weekend, another round of Bitcoin—MicroStrategy has announced another purchase of Bitcoin, this time, of $650 million in BTC. The billion-dollar intelligence firm has added to its Bitcoin stash, with a new purchase of 29,646 Bitcoin for $650 million, averaging $21,925 per BTC.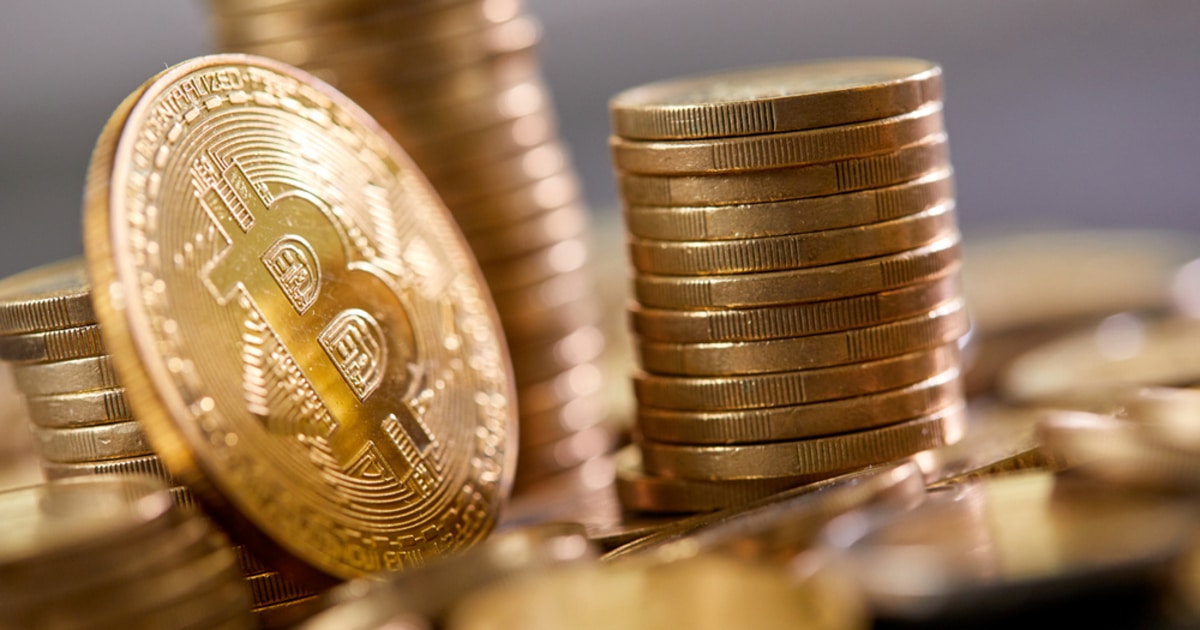 Bitcoin has recently consolidated after reaching its new all-time high at over $24,100. MicroStrategy's CEO, Michael Saylor tweeted the announcement as Bitcoin has seen a correction.
MicroStrategy now owns more Bitcoin than the United States government, making it the fifth largest holder of BTC. The US government has around 69,420 Bitcoin, which makes it the sixth largest holder of the cryptocurrency.
MicroStrategy has now a total of 70,470 BTC, the average price per Bitcoin at $15,964. The publicly-traded billion dollar software firm first announced its Bitcoin investment strategy, with an initial purchase of 21,454 Bitcoins.
The billion-dollar firm invested in Bitcoin during a period of economic uncertainty, due to COVID-19, and the roll out of stimulus. The investment decision was made as part of the company's two-pronged capital allocation approach as announced in the company's second-quarter 2020 financial results in late July this year.
Michael Saylor convinces Elon Musk to shift dollars to Bitcoin
Michael Saylor recently encouraged the Tesla founder to shift his US dollars from Tesla's balance sheet to Bitcoin. He said:
"If you want to do your shareholders a $100 billion favor, convert the $TSLA balance sheet from USD to #BTC. Other firms on the S&P 500 would follow your lead & in time it would grow to become a $1 trillion favor."
This came after Elon Musk has tweeted a series of tweets suggesting that he has been tempted to invest in Bitcoin, as the cryptocurrency's price has recently skyrocketed. Musk replied to Saylor, asking:
"Are such large transactions even possible?"
Saylor responded that he has purchased over $1.3 billion in Bitcoin the past few months, and is happy to share with Musk his playbook.
MicroStrategy to issue $400 million in securities to buy more Bitcoin
MicroStrategy announced that the firm has plans to issue $400 million in convertible senior notes, which is a debt security that can be converted into the company's shares. The securities would be issued under the Rule 144 of the Securities Act, which would only be made available for qualified institutional investors.
Image source: Shutterstock
Bitcoin Price Surge Fueled by a Wave of Institutional Money but BTC Whales Flash Warning Signs
Read More