MicroStrategy Releases Q1 2022 Report, Holding 129,218 BTC
MicroStrategy released the first quarter of 2022 report on Tuesday, the company holds a total of 129,218 BTC, resulting in a $1 billion impairment.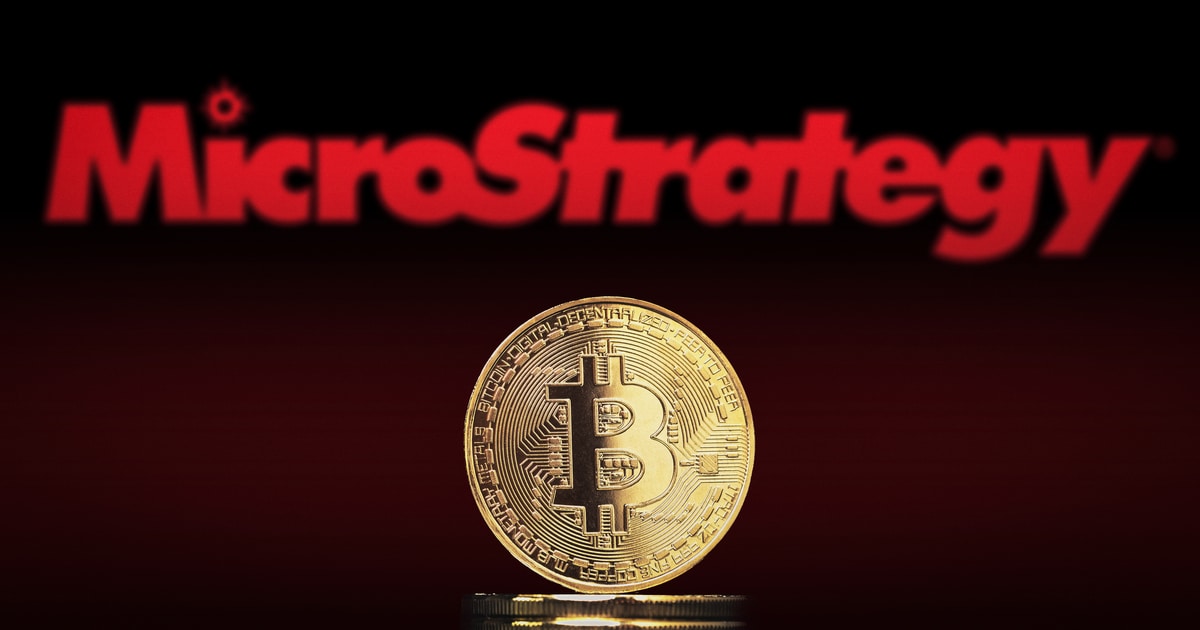 According to the company's data, the total book value of bitcoin held is $2.9 billion, and the cumulative impairment loss exceeds $1 billion.
Digital asset impairments reflect the decline in the price of Bitcoin (BTC) relative to the purchase price of Bitcoin.
The 129,218 bitcoins held were acquired for $3.97 billion, reflecting an average cost of around $30,700 per bitcoin.
The Nasdaq-listed business intelligence and software firm said "the original cost basis and market value of MicroStrategy's bitcoin were $3.967 billion and $5.893 billion, respectively, which reflects an average cost per bitcoin of approximately $30,700 and a market price per bitcoin of $45,602.79, respectively,"
At the time of writing, Bitcoin was trading above $38,000, and the BTC assets held by MicroStrategy are worth about $4.9 billion based on the current market capitalization, close to $5 billion.
As reported by blockchain.News on April 6, MicroStrategy has made another purchase of 4,167 Bitcoin for $190.5 million as it continues on its sporadic BTC accumulation campaign.
Image source: Shutterstock
Global Payments Partners with Bakkt, Offering Crypto and Loyalty Programmes
Read More