Move-to-earn App STEPN to Land in Hong Kong's Cyberport
Move-to-earn app STEPN announced that is opening an office in Hong Kong despite COVID-19 restrictions and a tough regulatory environment.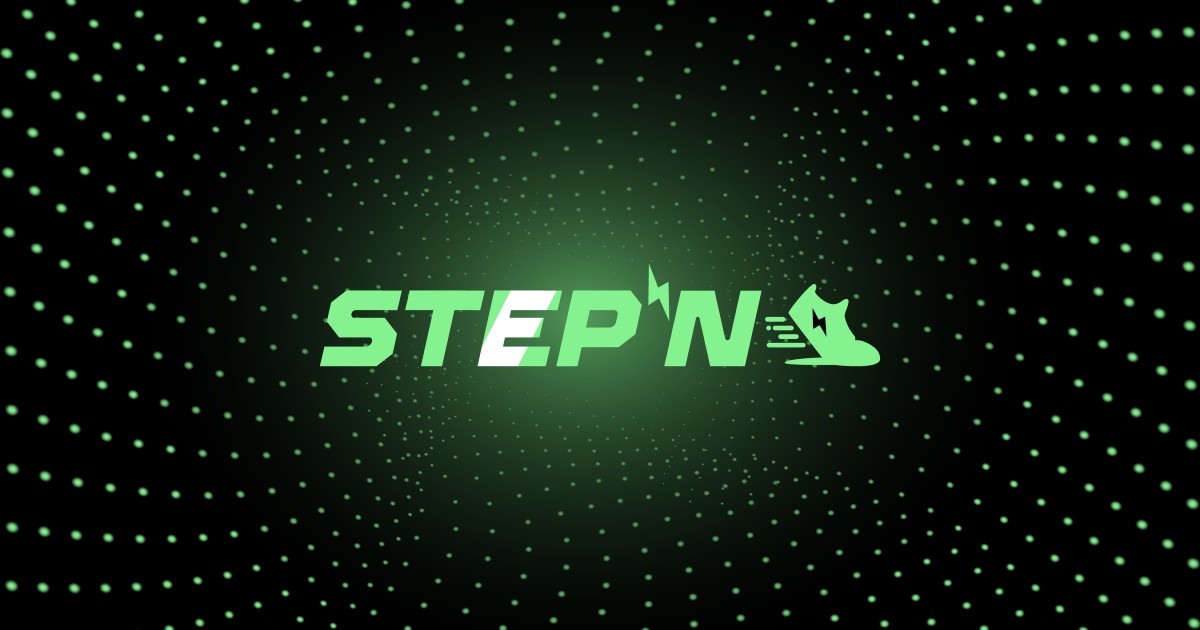 Co-founder Jerry Huang told the South China Morning Post that STEPN will move its regional headquarters to Cyberport in Hong Kong.
Cyberport is a tech hub with over 1,800 start-ups and companies.
According to Huang, the motive behind opening an office in Hong Kong had come about following a conversation with former Cyberport chairman George Lam. During the talk, they had discussed creating a web3 startup ecosystem in Hong Kong.
However, the company has not released dates for its big move.
STEPN rewards users with crypto for walking, jogging or running and to participate, a user must purchase an NFT and start either walking, jogging or running outdoors to earn tokens. It also allows users to either spend their earnings within the Web3 ecosystem or withdraw the amount to an external account and cash out a profit.
STEPN is currently based in Adelaide, Australia.
The move to Hong Kong has come at a time when several other companies have exited the city.
FTX moved its headquarters from Hong Kong to The Bahamas last year, attributing the move to regulatory uncertainty. FTX CEO and founder Sam Bankman-Fried also tweeted his frustration at strict quarantine procedures.
"Who would have thought two years ago that a significant consideration for where to live would be 'it's actually legal to enter and leave the country,'" he said.
While PwC global crypto leader Henri Arslanian also shifted bases for his new crypto asset management firm to the Cayman Islands and Dubai from Hong Kong due to regulatory approval times and travel restrictions.
Another major issue for companies exiting Hong Kong has been Beijing's influence over the city, especially after the legislation of the National Security Law in June 2020. Also, adding to that is the Chinese capital's antagonistic stance on non-government crypto projects and ban on several crypto activities.
in China, STEPN itself enjoyed a following in China until it turned off its GPS services there in July. It caused the app's token, GST, to drop 10% following the announcement.
STEPN will be joining the remaining Hong Kong holdouts, including Cyberport-based Animoca Brands.
Image source: Shutterstock
STEPN Commits to Donate $100,000 Monthly towards Carbon Removal
Read More