Musk Asks McDonald's to Take Dogecoin as Payment
Elon Musk tweeted, saying that he will eat a happy meal on television if McDonald's accepts Dogecoin.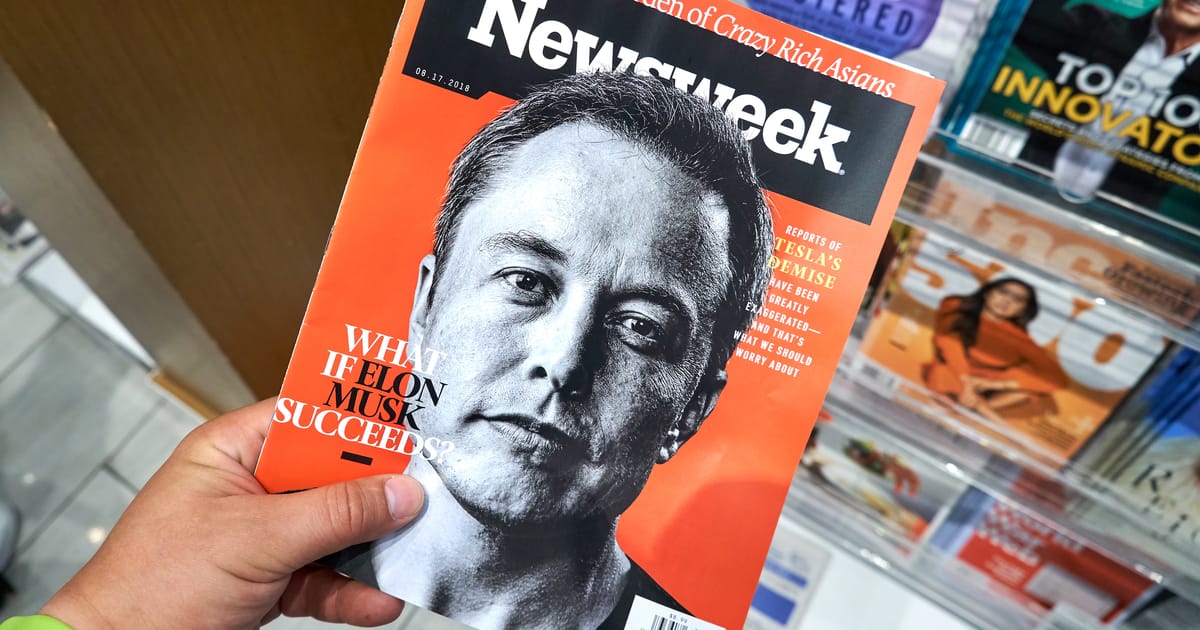 "I will eat a happy meal on tv if @McDonalds accepts Dogecoin," Musk, chief executive of Tesla Inc, said in a tweet. He is also a big supporter of Dogecoin said earlier this month that Tesla would accept the cryptocurrency for payment for some merchandise.
According to CoinMarketCap, the price of Dogecoin rose 7% following his tweet.
Musk's tweet came after cryptocurrency prices — including Dogecoin — have fallen sharply in recent days.
CoinMarketCap also indicated that Dogecoin initially began as a joke in 2013 but is currently in the top 10 by the market value of cryptocurrencies.
Musk and Twitter
Musk is an avid Twitter user and has also gotten into arguments with other financial leaders.
Blockchain.News reported on November 24, 2021, Twitter had become an arena for crypto-related battles due to the ongoing issue associated with Binance suspending Dogecoin withdrawals.
A war of words ignited between Musk and Changpeng "CZ" Zhao, the CEO of Binance crypto exchange, on Twitter social media platform after Musk called the way Binance exchange is handling Dogecoin glitch "shady".
Binance had suspended Dogecoin withdrawals on November 11 after the platform experienced a software glitch as a result of a network update, Blockchain.News reported.
Following which Musk took to Twitter on November 23 and brought up the issue concerning Doge withdrawals on the popular exchange. Musk tagged Binance CEO, and stated: "What's going on with your Doge customers? Sounds shady."
Binance's official Twitter account took about 30 minutes to respond and, as a result, argued that there is nothing shady with the issue.
Image source: Shutterstock
Who is Satoshi Nakamoto? Elon Musk's Latest Guess Comes as No Surprise
Read More