Riot Blockchain Sees Growth in Q1 2020 Despite COVID-19 Disruption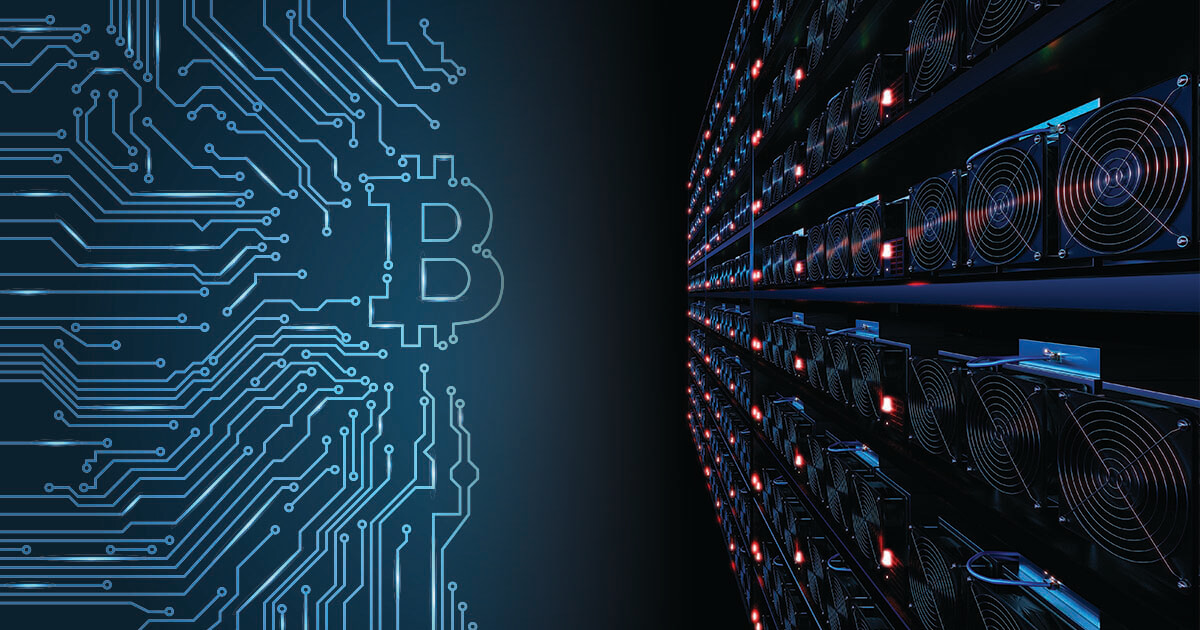 Miners have been faced with the impacts of the recent Bitcoin halving and the coronavirus pandemic. The adjustment of the Bitcoin's network mining reward size, known as Bitcoin halving, gets triggered every 210,000 blocks mined, around every four years, usually has an effect on crypto markets.
The mining industry has faced immense pressure during halvings, as the reward for producing a new block on the Bitcoin blockchain is reduced by half. Miners would need to rely on the surge in coin prices or a higher transaction volume to ensure profitability. While anticipating the Bitcoin halving event, some major cryptocurrency players are still bullish on mining.
Who is still bullish on mining?
Riot Blockchain Inc., one of the few listed public cryptocurrency mining companies in the United States on Nasdaq, reported financial results for Q1 of 2020, which ended on March 31. The company has seen a small growth in its earnings per share during this quarter.
Riot Blockchain previously changed its name from Bioptix in 2017 after shifting its focus from biotechnology to Bitcoin mining. The company's share price skyrocketed to a $38 high in late 2017, which then fell to $110 after Riot was accused of misleading investors by capitalizing on public interest in blockchain to drive up its share price. These claims have been dismissed on the basis that it was not proven that the company's name was changed to drive up the share price.
During Q1 of 2020, Riot has announced a few milestones, including the termination of the Securities and Exchange Commission (SEC) investigation into Riot Blockchain. The company received a letter from the SEC on January 29, which indicated that the authority does not intend to recommend an enforcement action against Riot, and was officially announced on April 9.
Riot Blockchainpurchased has purchased over 4,000 Bitmain Antimer S17 Pros for its Oklahoma mining facility in December 2019, and was fully operational during Q1 2020. This resulted in a 146% overall increase in Riot's hashing power capacity to around 248 petahash per second.
In the first quarter of 2020, Riot produced 281 newly minted Bitcoins and increased its Bitcoin inventory by 60 percent, reaching 821 Bitcoins. Working capital also increased to $17 million from $9.3 million during the quarter, and total liabilities also dropped by almost 10 percent. The company's total mining revenue also increased by 68 percent to $2.4 million during this period.
Read More