Nasdaq to Offer Institutional Crypto Custody Services
The world's second-largest brokerage, Nasdaq Global Select Market, is reportedly on track to dive deeper into the digital currency ecosystem with preliminary plans to offer custody services for Bitcoin (BTC) and Ethereum (ETH).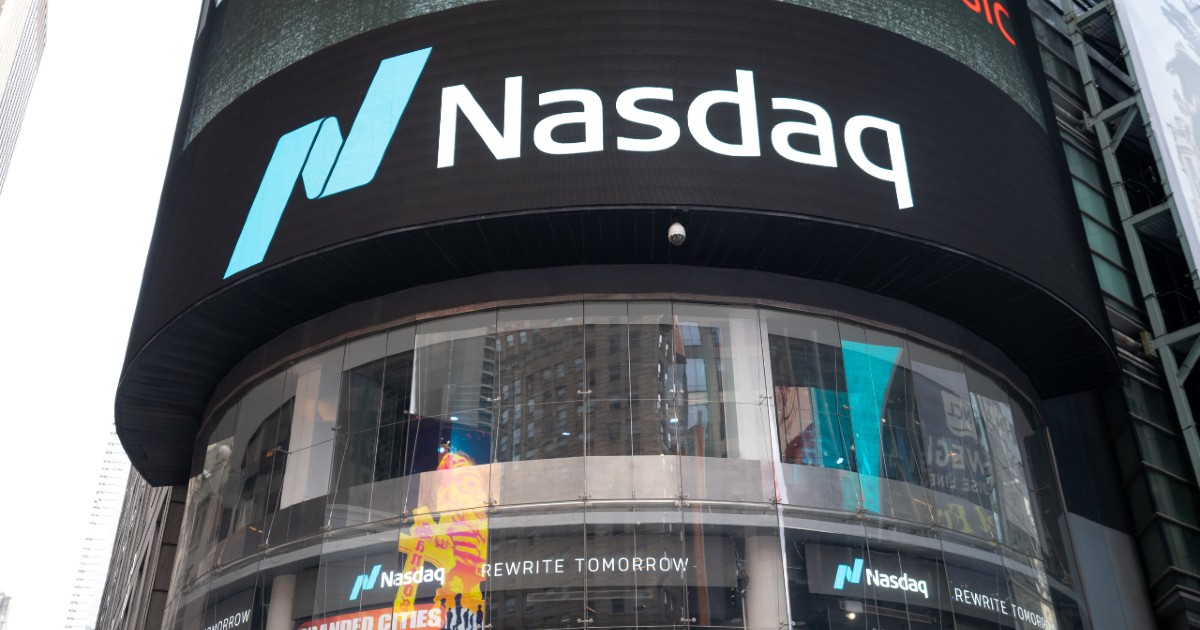 The primary target market for the Nasdaq exchange is institutional investors, as adoption has grown remarkably amongst these classes in the past few years. While accumulating crypto is one thing, safeguarding them is another, and company-owned funds are not supposed to be handled by solely one person.
This calls for the need for custodial services and while exchanges like Coinbase, Gemini, and Kraken are already dominating the crypto custody space for institutional investors, many believe Nasdaq is not yet late to the party.
According to Tal Cohen, Nasdaq's executive vice president, the current outlook and interest among institutional investors is likely to stir a revolution.
The Emergence of Nasdaq Digital Assets Unit
The crypto custody services that are bound to be offered by the Nasdaq will be through a newly spun Digital Assets Unit, which will be headed by Ira Auerbach, the former head of Prime Brokerage Services at Gemini Exchange.
"We believe this next wave of the revolution is going to be driven by mass institutional adoption," Auerbach said in an interview. "I can think of no better place to bring that trust and brand to the market than Nasdaq."
It is not uncommon to find mainstream financial services players offering targeted services bordering on crypto to their clients. In one of such bold moves, BlackRock, branded as the world's largest asset manager with $10 trillion in Assets Under Management (AUM) entered into a strategic partnership with Coinbase Global Inc to offer its institutional investors a room to gain adequate exposure to cryptocurrencies.
The Coinbase partnership fueled a lot of succeeding pushes into the crypto industry for BlackRock as the asset manager launched a private Bitcoin Trust a short while after. With higher demand from institutional investors, Nasdaq is positioning itself to tap into the market aggressively.
Image source: Shutterstock
Coinbase Falls Short in the S&P Global Ratings as Crypto Winter Stiffens
Read More