NEAR Protocol to Wind Down Stablecoin USN, Allocating Funds for User Protection
The NEAR Foundation, an organization, supporting the NEAR blockchain, announced on Monday that it is winding down its stablecoin, popularly known as USN.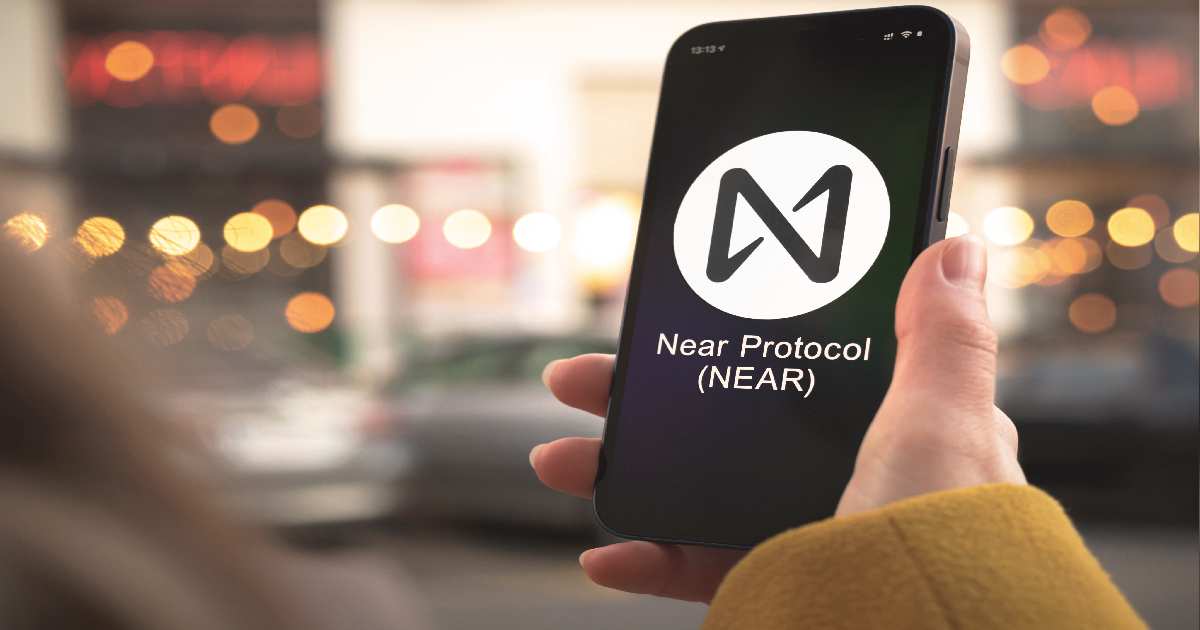 The foundation said it is shutting down the stablecoin after the token started exhibiting risky characteristics similar to those witnessed in the TerraUSD stablecoin that terribly crashed this year and lost investors' funds worth over 30 billion dollars.
The Near Foundation said USN recently became undercollateralized, meaning there is insufficient collateral backing the stablecoin.
In April, NEAR protocol launched its USN stablecoin issued by the DAO Decentral Bank (DCB). However, Decentral Bank recently advised the Near Foundation that the stablecoin had become undercollateralized, a condition that is associated with algorithmic stablecoins, especially in "extreme market conditions." DCB further disclosed that there was also double-minting of USN, a condition that contributed to the under-collateralization.
In a statement issued on Monday, Decentral Bank said it would shut down the USN project. "USN has faced many headwinds over the last few months with an increased regulatory focus and changes in market perception from recent high-profile incidents," Decentral Bank stated.
Decentral Bank said due to such issues. They have taken the difficult decision to shut down the USN project in a responsible manner that ensures USN holders are protected. The NEAR Foundation said it is using $40 million to fund a "USN Protection Programme" to protect investors as the stablecoin winds down.
When NEAR Protocol's USN stablecoin was launched first in April, it was an algorithmic stablecoin, but it was later changed to be backed by USDT tokens — the largest stablecoin in the crypto market. Despite the update, USN became "susceptible to under-collateralization during extreme market conditions," which could put investors at risk, the NEAR Foundation explained.
While stablecoins are considered as the backbone of the crypto economy, regulators recently have launched increased scrutiny against trading of such tokens, mainly because of TerraUSD stablecoin's fatal collapse in May. TerraUSD was an algorithmic stablecoin not backed by anything but rather relied on code to maintain its value. This code eventually failed – leading the stablecoin to lose its peg and crash.
Image source: Shutterstock
Near Protocol Raises $350m in Funding Led by Tiger Global
Read More