New Darknet Markets Launch Despite Exit Scams as Demand Rises for Illicit Goods
Despite the recent amount of exit scams on dark web platforms, the darknet sector has seen increasing growth, with new marketplaces launching every year.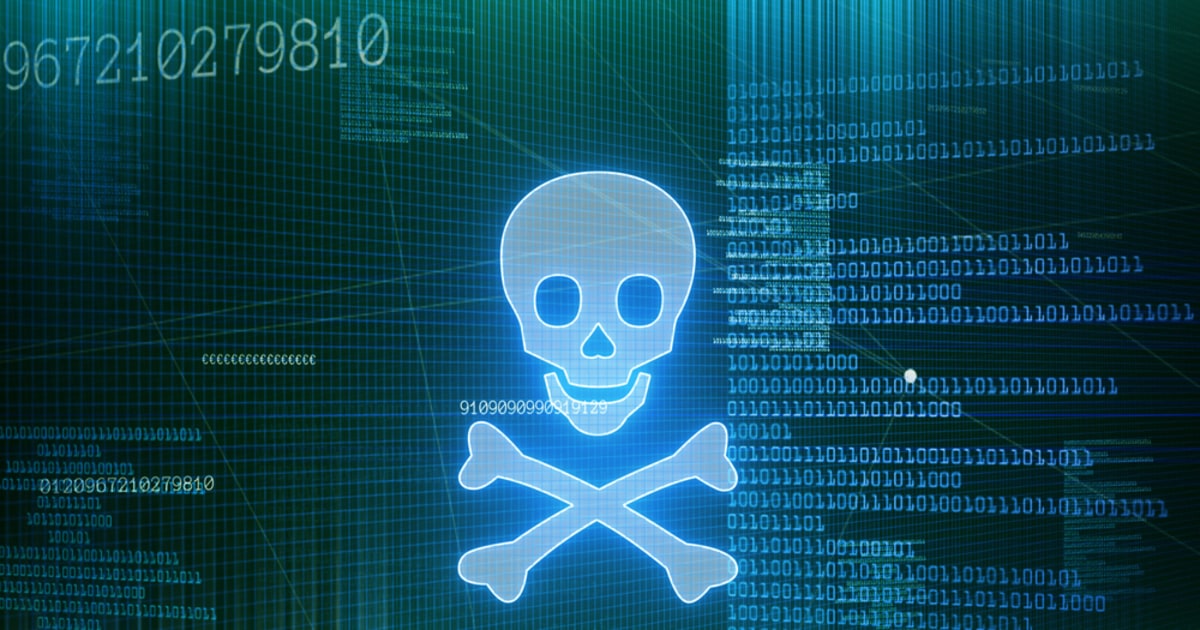 At the time of writing, crypto forensic firm CipherTrace has reported that it has been monitoring over 25 active darknet markets. Dark web platforms appear to have been on the rise, despite the numerous exit scams the sector has undergone this year.
Notorious exit scams
An exit scam that made headlines everywhere was that of Empire Market, one of the most successful darknet marketplaces out there before it suddenly went offline. Along with its disappearance, the dark web platform bagged a hefty profit of $30 million USD from Bitcoin funds, much to the outrage of its users.
Other exit scams flagged as significant by crypto intelligence firm CipherTrace includes that of Icarus Market. Unlike Empire Market, Icarus' sudden shutdown was alleged to not have been planned, as the dark web market was making a sizeable profit from the influx of new users flocking to its platform after the disappearance of Empire Market. Per Ciphertrace's official report:
"Icarus had been pushing high effort updates soon before the exit, leading CipherTrace analysts to believe that the exit likely wasn't planned. Rather, it's probable that the large influx of new users from Empire and their deposits made Icarus ripe for a profitable exit."
In addition, DeepSea market is the most recent dark web to have gone offline. Due to the nature of its disappearance, moderators have concluded that the illicit goods platform exit scammed and is unlikely to return into service.
Despite the growing amount of exit scams, dark markets have been reported by CipherTrace to have been on the rise, as the cost of creating a darknet market is low and profits that could potentially be reaped from it are high. Furthermore, as exit scams have caused reputable dark webs to be non-operational, the demand for illicit goods and services have shifted to other platforms, with new dark web additions being Invictus Market and Lime Market.
Hydra is the largest dark web worldwide
Currently, the largest worldwide dark web market is estimated to be Hydra, which tops more than $1.2 billion in revenue. What is notable about it is the fact that the Russian-based darknet behemoth appears to be the top illicit platform leveraged worldwide, but most of its users are based exclusively in the Eastern European region.
CipherTrace has pinpointed that in the Western world, "DarkMarket and White House Market appear to be the largest darknet markets in the Western world with over 300,000 customer accounts each."
Recently, the blockchain intelligence firm released a comprehensive guideline to help law enforcement detect whether cryptocurrency had been leveraged for foul play during crime.
Image source: Shutterstock
Read More