New England Revolution Teams Up with Chain as Official Blockchain and Web3 Sponsor
The National Football League (NFL) New England Patriots, the New England Revolution have chosen blockchain infrastructure company Chain as their official blockchain and Web3 sponsor and said the partnership will go into effect.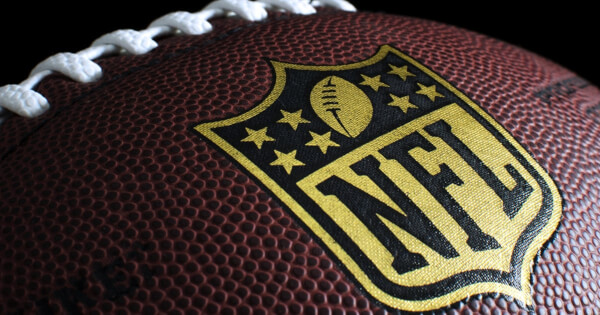 As part of a strategic partnership, the team and Gillette Stadium's parent company, Kraft Sports + Entertainment, have entered into a multi-year agreement with Chain to jointly explore ways to develop state-of-the-art Web3 experiences,
Chain will use its various services such as Ledger, Cloud, and NFTs to simplify the process of developing and maintaining its blockchain infrastructure, bringing digital and physical blockchain-related experiences to fans at Gillette Stadium.
Murray Cole, vice president of sales at Kraft Sports + Entertainment, said the partnership is a revolutionary possibility in combining physical and digital features to redefine the best-in-class fan experience.
He said that:
"Together with Chain, we'll look to innovate that same way with their cutting-edge blockchain technology. Our fans will be able to connect with the Patriots and Revolution in ways never before possible."
In April, Chain became the Patriots' second blockchain-related sponsor after the Patriots also struck a deal with crypto fan token firm Socios.
The NFL has allowed teams to sign partnerships with cryptocurrency companies starting in March, But its rules still prohibit teams from using "crypto" or "cryptocurrency" to describe sponsorship.
The Dallas Cowboys billed as the National Football League's (NFL) first crypto deal, became the first team to sign a crypto sponsorship deal.
More and more crypto exchanges continue to infiltrate the sports space. Crypto.com has signed a five-year partnership deal worth $25 million with the Australian Football League (AFL).
Image source: Shutterstock
Britain to Introduce New Bill to Crack Down on Crypto Crime
Read More