New Revolutionary Trading Platform Allows You to Trade 48 Forex, Indices, Commodities and Cryptocurrency Markets with Your Bitcoin!
A brand-new margin-trading platform is set to change the way you trade with Bitcoin forever.
Geco.one brings Bitcoin holders the ability to enter the Forex, Indices and Commodities markets - as well as of course the Cryptocurrency markets, for the first time by simply depositing Bitcoin.
Traders can grow their Bitcoin stack by taking advantage of up-to 100x leverage while trading derivatives of up to 48 different market instruments. Don't like the look of the BTC/USD chart today? No problem. Geco.one will allow you to use your Bitcoin to trade EUR/USD, the NASDAQ, SP500 or even commodities like BRENT, CRUDE, or XAU/USD.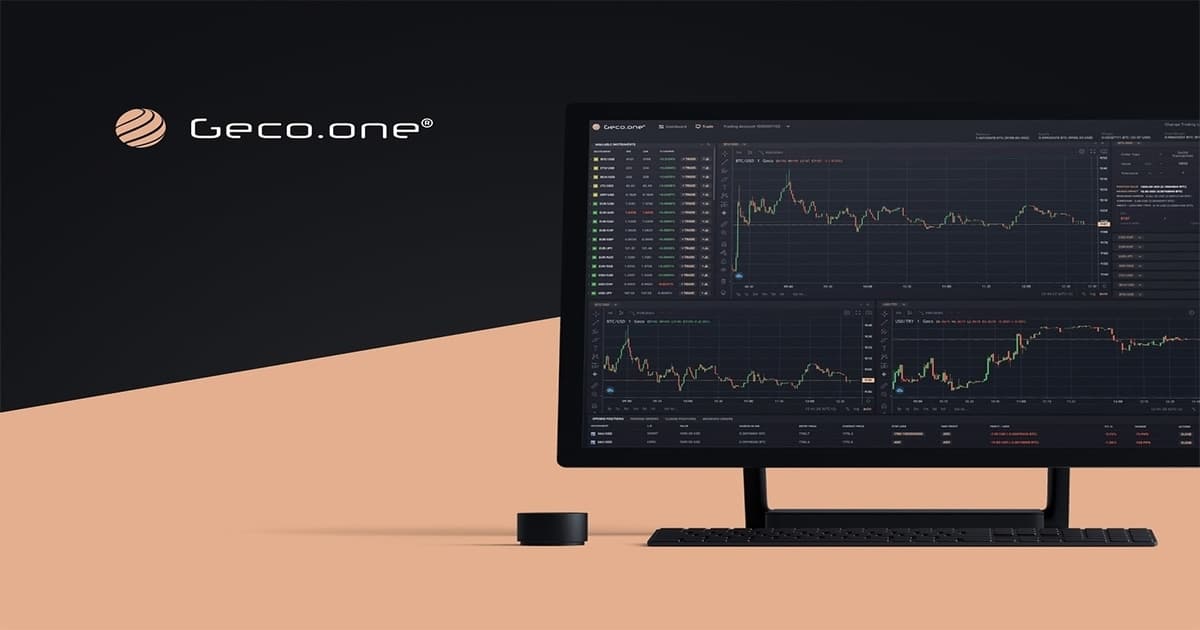 Fully customizable platform
Geco.One is the trader's trading platform. The interface is fully customisable across multiple screens, all from your browser, with no application needed. The algorithmic ordering system, one-click trading and professional charting give you everything you need to trade successfully and analyse your performance in detail.
As you would expect, Geco.one offers market, stop and limit ordering – but 'fast transaction' and 'OCO' (one-cancels-other) orders are fantastic additions that make it even easier for you to secure your perfect entry and exit points in any market.
Maximum security for peace of mind
Geco.one employs multiple security features to ensure maximum safety for your Bitcoin.
For starters, 98% of customer funds are stored offline. All communication on the Geco.one site uses SSL (https) encryption and any sensitive data is completely disconnected from the internet and then divided with redundancy and encrypted using AES-256.
Wallets are secured with a mulitsignature solution provided by BitGo. User-side, Geco.one offers secure username and password log-in, and a 2FA facility for additional account security.
Open a Geco.One account today and start trading right away
If you're ready to start trading the Cryptocurrency, Indices, Commodities and Forex markets using Bitcoin – you can get started in just 30 seconds:
· Geco.one is free, there are no hidden fees
· No KYC, no application needed
· It takes just 30 seconds to open an account
· You can trade 48 assets, instantly
· 100x leverage available on all assets
· Geco.one also gives every user negative balance protection, so you'll never go into the red.
Unlock additional benefits with Gecoin (GEC)
Gecoin (GEC) - a utility token built using the Ethereum ERC-20 protocol - is a vital part of the Geco.one ecosystem. As well as granting users access to a range of features and services on the platform, GEC has a deflationary mechanism built into its core tokenomics in order to maximise value for holders.
Every time a GEC is used to pay for internal services on the Geco.one platform, it is burned - permanently reducing the supply.
Geco.one already offers competitive trading fees, but GEC holders can lower their fees to just 0.032% on crypto and 0.016% on all other instruments (a 20% reduction!) simply by using GEC.
Also, you can even stake your GEC tokens thanks to a collaboration with Coinfreeze – allowing you to grow your stack of GEC. Staking your tokens will return a phenomenal 8% in rewards per year!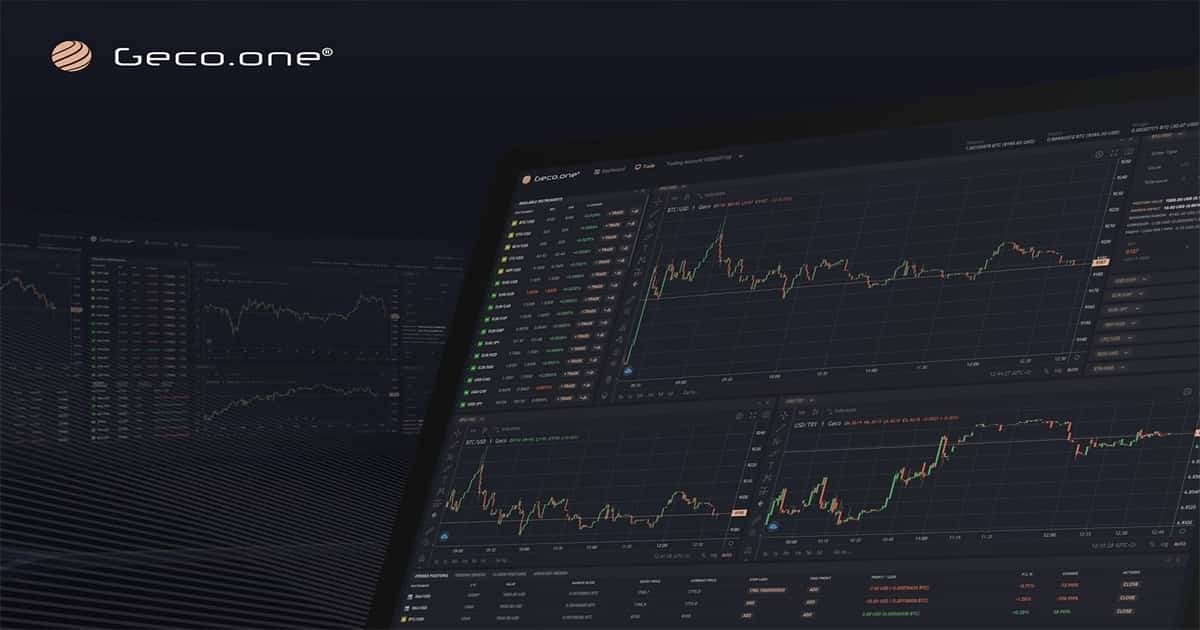 Use PAMM (social trading) to share in the profits of successful traders!
GEC holders will also benefit from having access to Geco.one's revolutionary PAMM feature. Having been used successfully for years in the Forex markets, Geco.one brings PAMM (social trading) to the cryptocurrency markets for the first time.
PAMM accounts enable you to share in the profits of successful traders, without actually having to trade yourself. You can invest your Bitcoin in the accounts of experienced traders and receive a slice of their profits as a reward.
Alternatively, a Geco.one PAMM portfolio combines multiple PAMM accounts into one inventory. The ability to select and invest in PAMM accounts with various risk profiles creates a fantastic opportunity to hedge your bets.
For ultimate peace of mind, every PAMM account undergoes a compliance check by a qualified auditing team. You can see the results of the audit for yourself in the Geco.one user panel.
PAMM trading will be available to GEC holders from January 2021, giving you plenty of time to stack your GEC in the meantime.
Sign up at Geco.one today and enjoy instant trading with 48 instruments, including Cryptocurrency, Forex, Indices and Commodities, simply by depositing Bitcoin!
Image source: Geco. One Media
Read More