New Zealand's Tax Authority Demands Info on Crypto Investors
New Zealand's Department of Internal Revenue (IRD) appears to have displayed a renewed interest in crypto-assets, as it has stated that it will provide a framework that will enable citizens who own digital assets such as Bitcoin (BTC) and Ethereum (ETH) to better understand their tax obligations.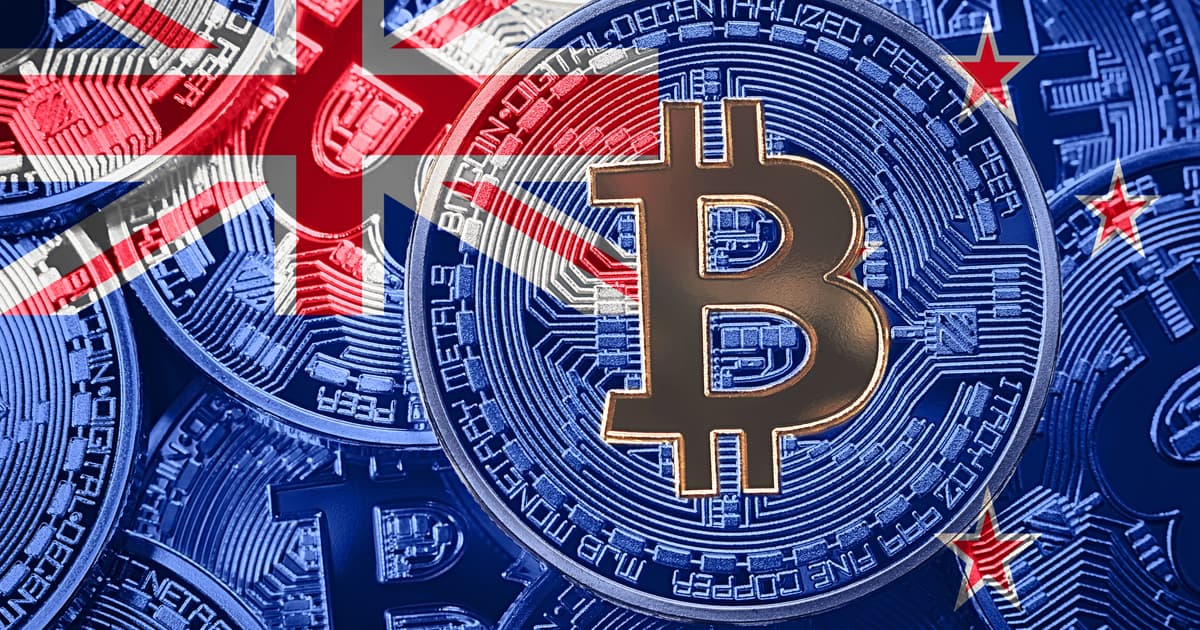 Per the report from local news media, RNZ, the IRD has asked all companies to pass on customers' personal details as well as the type and value of their crypto assets. In an official statement, the IRD said:
"IRD is requesting this information to enhance our understanding of the cryptoasset environment in New Zealand so we can work out how best to help taxpayers meet their income tax obligations."
As detailed by Tony Morris, the spokesperson for the IRD, the move by IRD is to provide a better guideline and understanding for crypto-assets and to help people work out the tax they need to pay whenever they sell, trade, swap, lend, or mine cryptoasset transactions. Morris said:
"The guideline is part of IR's focus on helping people to get things 'right from the start' and get their returns filed correctly. It's also a good opportunity for people to review the tax positions they have taken previously and make voluntary disclosures if their income from cryptoassets hasn't been returned correctly."
The IRD request as reported by RNZ has sparked privacy concerns among crypto stakeholders, but the chief executive of Easy Crypto, Janine Grainger, has said that her firm will comply with the guidelines nonetheless, as there are no legal grounds to refuse to hand the information requested over.
New Zealand Crypto Integration Surging
The adoption and integration of cryptocurrencies in New Zealand have surged recently as confirmed by Grainger. New Zealand now also ranks as the first country to permit worker's remunerations to be paid in cryptocurrencies.
In addition to this, cryptocurrencies, particularly Bitcoin, is accepted as a means of payment for certain goods and services in the country.
Image source: Shutterstock
Read More