NFTs Trading Volume Between May and June Fell 74%: The Block
Non-fungible tokens (NFTs) trading volume between May and June fell 74%, data from The Block Research showed.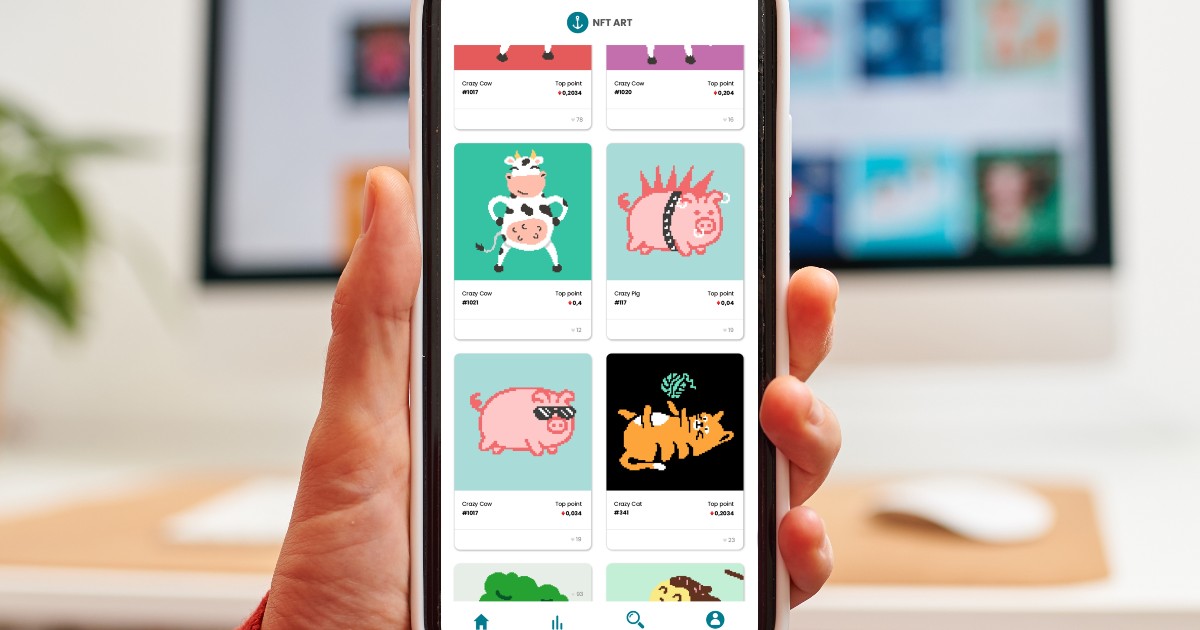 According to The Block's data, the trading volume for May was $4 billion, while June saw $1.04 billion.
The Block reported that, to date, the 74% decrease is the largest month-over-month drop in NFT marketplace trading volume; the previous low was 48%, which occurred between February and March this year.
The data showed that the dominant player in the NFT marketplace in June was OpenSea, with $696 million in total volumes for that month. It represented 67% of the month's total monthly volume.
OpenSea's competitor Magic Eden, which had made up 0.1% of trading volume at the start of 2022, now has over 10% of that volume, data from The Block showed. The marketplace for Solana-based NFTs has created a market share against OpenSea despite falling volumes and also after OpenSea started support for Solana in April 2022.
However, despite capturing the dominant player status, OpenSea has become the new victim of the ongoing crypto winter as it has decided to slash its workforce, Blockchain.News reported.
According to a report from the Wall Street Journal (WSJ), the non-fungible token (NFT) marketplace has announced that it will cut a fifth or 20% of its staff.
OpenSea, one of the largest marketplaces for NFTs, suggested that about 57 people will be laid off as it said it now has 230 employees.
Chief Executive Devin Finzer said in an internal memo to employees, also shared on Twitter, that the firm would provide severance and healthcare coverage into 2023 to those laid off. Finzer added that accelerated equity vesting would also be provided.
"The changes we're making today put us in a position to maintain multiple years of runway under various crypto winter scenarios (5 years at the current volume) and give us high confidence that we only have to go through this process once," Finzer said.
Image source: Shutterstock
OpenSea to Lay off 20% of Employees
Read More