Nigerian Blockchain Remittance Platform Afriex Raises $10M in Series A Funding
Nigerian fintech startup Afriex has closed a $10 million in a Series A round for a $60 million valuation.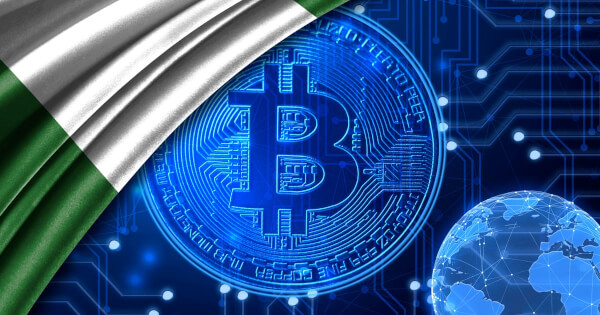 Afriex has raised a total of $1.3M in funding over three seed rounds. Investors in this Series A financing, including Sequoia Capital China and Dragonfly Capital, Golden Tree Capital, Stellar Foundation and Excellent Capital.
Tope Alabi, co-founder and CEO of Afriex, wants Afriex to provide a place for people in Africa to keep their money.
Tope Alabi added that:
"We are building this network of connected financial institutions, we have built on-ramps for local Nigerian banks and on-ramps for local currency exchanges .We are building this web3 mesh of financial institutions that could almost become something like the next Visa."
Afriex, founded in 2019, is a pioneering platform that allows its users to send and receive money to anybody around the globe by using stablecoins to offer the fastest and cheapest remittance service to over 30 countries around the world. The company provides service areas in Nigeria and later expands to African countries such as Uganda, Kenya, and Ghana.
Although Afriex's current transaction volume is only about $5 million compared to other financial remittance companies such as Wise, which transfers an average of £4 billion ($5.2 billion) per month, the growth of customers maintains positive and rapid over the past six months. In 2018, the customer base has expanded 5 times.
As reported by blockchain.news, Nigeria's Ministry of Finance has collaborated with the Securities and Exchange Commission (SEC), the nation's capital market watchdog, to provide a new regulatory environment to boost adoption in the blockchain and crypto space.
Image source: Shutterstock
SkyBridge Capital's Crypto Pivot Looks to Triple its Assets
Read More