Nigerians Set to Enjoy Remittances at 1% Cost Through the Strategic Partnership Between Dash And Bitfxt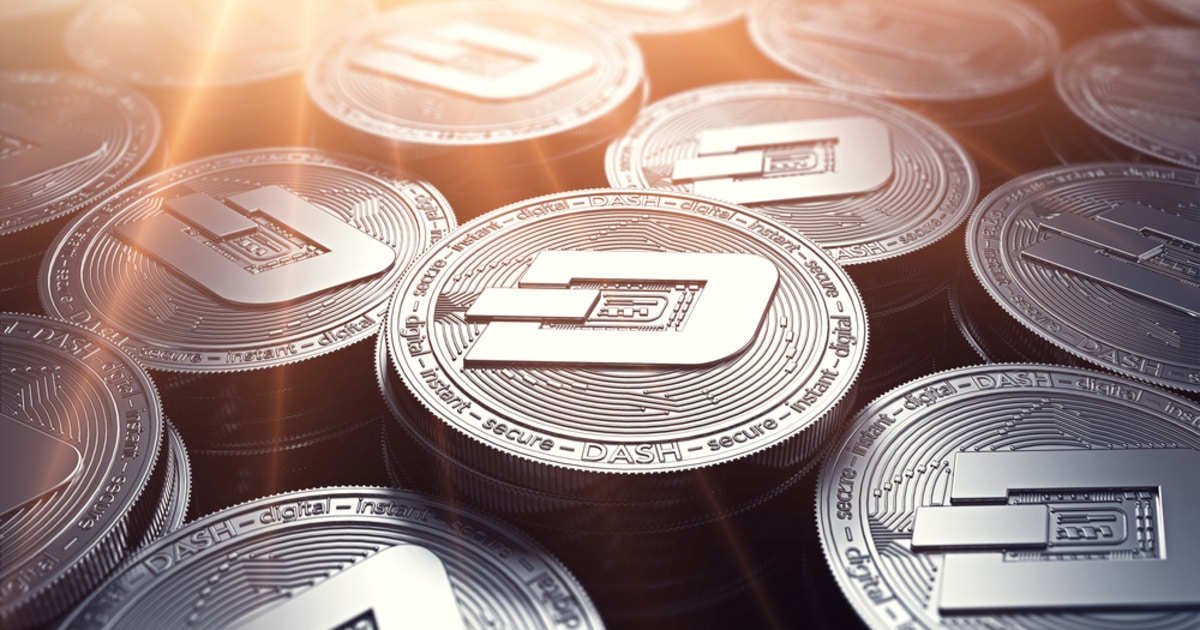 There has been a strategic partnership between Dash and Bitfxt, a cryptocurrency exchange based in Nigeria, to allow Nigerians to enjoy remittances at a lower cost.
According to the report, this partnership is meant to ensure that Nigeria's crypto-enthusiasts enjoy remittances at a very affordable rate. While Dash is deemed as a leading digital asset for remittances and international payments with secure, fast and affordable transactions, Bitfxt aims to bring more liquidity to the Nigerian crypto market. The recent development indicates that the team has decided to bridge the gap in remittances for Nigerians through the use of Dash at a 1% cost.
Since it has been identified that sending remittances to Nigeria through the use of gift cards on Paxful is very expensive, as high as 30%, Dash and Bitfxt have come together to minimize such excessive cost. Through this establishment, for volumes of $200 and above remittances, the recipient will receive Dash and can then convert to Naira at the cost of 1% while the conversion rate for volumes of remittances below $200 will be at 2%.
According to the report, in 2018 diaspora remittances to Nigeria were more than oil earnings. It went further to note that a PwC report estimated that diaspora remittances to Nigeria were in the region of $25 billion which represented 6.1% of GDP. This, in turn, represented a 14% increase from the 2017 estimate of $22 billion.
The report held that Nathaniel Luz, the Lead of Dash Nigeria, said, "This move is clearly in tune with the motive of Dash as a digital currency that is meant to always be at the disposal of people with respect to international payments and remittances."
In the same vein, Franklin Odoemenam, Bitfxt CEO, shared this partnership is indeed the vision of Bitfxt as the leading crypto infrastructure company in Africa which is aimed to connect Africa to the world. For Odoemenam, this partnership is meant to grant access to cryptocurrency for thousands of new people which will give them a better alternative of remitting money and experience. He added, "There's no other way to grow adoption than the daily use of crypto and that is what this partnership does, opening up thousands of new people to crypto for better money remitting experience."
Luz believed that the necessity of Dash for developing economies like Nigeria cannot be overemphasized, as there is the issue of high fees from the existing financial infrastructures.
Image via Shutterstock
Read More