Norwegian Air Set to Accept Cryptocurrency Payments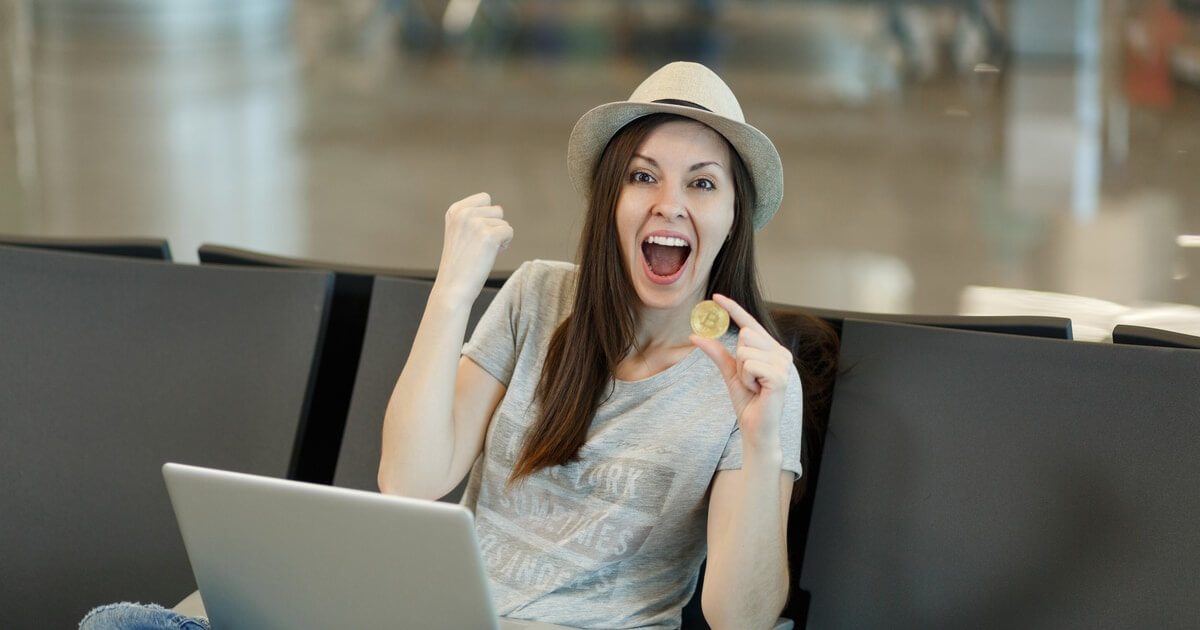 Amazing times ahead for travelers as Norwegian Air, one of the largest in Europe, is set to accept the use of cryptocurrency as a means of payments for booking flights.
During an interview with a local business newspaper, published on Feb 20, Norwegian Block Exchange (NBX) CEO Stig Kjos-Mathisen declared that his cryptocurrency exchange platform had successfully set up a payment infrastructure that will enable customers of Norwegian Air to purchase tickets using digital assets.
In the interview, Kjos-Mathisen also said NBX objectives are to roll out the new feature to customers sometime later in the year most likely to be introduced during the spring.
Kjos-Mathisen is well known as the son-in-law of founder and CEO of Norwegian Air Bjorn Kjos, he is said to have been a vital part of NBX's success since its inception in 2019. Throughout the interview, he revealed that there has always been a plan in place by the exchange to make use of cryptocurrency to purchase tickets from the airline.
NBX and its foraging outside the crypto space
Worth noting is the fact that this is not the first partnership that the renowned exchange has had with none cryptocurrency bodies. In September, one of the oldest banks in Norway acquired a 16.3 percent in NBX at a cost of $1.6 million. The exchange opened beta testing and to users and is now open to general customers for the business.
At the time of this report, the digital assets that will be supported on NBX or for ticket payments are still unknown. Though speculation abounds around NOKs as the founder's son, Lars Ola Kjors, is rumored to have bought 3.5 million NOK ($404,000) of BTC in 2017 before the cryptocurrency hit its all-time high.
Image via Shutterstock
Read More