NSAV Partners with MNC to Launch First Multi-token Blockchain Home Mining Rig HIVE
Net Savings Link, Inc. (OTC Pink: NSAV), a technology services company for the digital asset industry, announced Thursday a partnership with Metaverse Network LLC (MNC) to release HIVE, the first multi-token-enabled blockchain home mining device.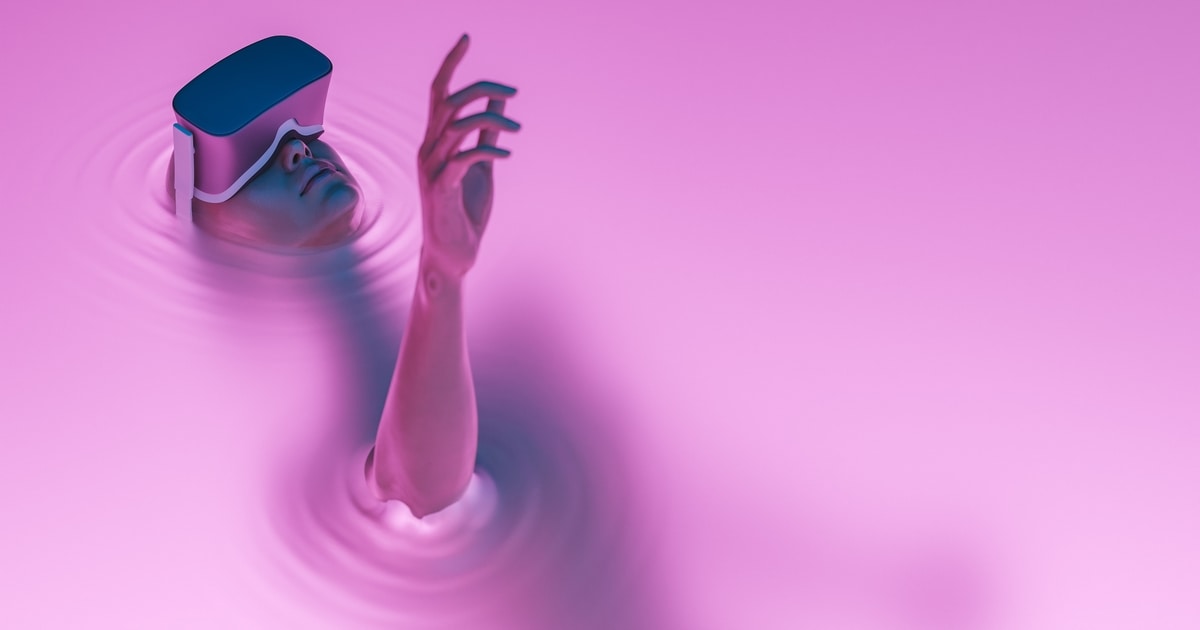 MNC, a DApp converting diverse users into decentralized will be listed in New York in Q1 2022.
WY Cheung, CEO of MNC stated that:
"We are in talks with additional BTC and ETH physical mining farms, which are now planning to algorithmicize their hash rate and map it into the HIVE soon and expand our DECENTRALIZED ECOsystem This innovative Home Mining breakthrough will eventually be the new standard in the next level of Blockchain Ecology."
The company claims that new mining developers can experience "1 DEVICE ALL MINE" (multi-chain mining) in their HIVE App version 2.0.
Users can subscribe to the cryptocurrencies listed in the Crypto Store of our HIVE App, and after selection, perform simultaneous mining, including centralized platform coins such as BNB, etc.
"We are delighted to announce this upgrade for HIVE and it will definitely place NSAV in the forefront of the innovative blockchain arena, whilst we are contributing to the Decentralized community with pioneering products like this," says Senior Vice President of Cryptocurrency Operations from NSAV.
Image source: Shutterstock
Japan's Messaging Platform LINE to Launch NFT Marketplace
Read More