NYC Mayor to Receive 1st Paycheck in Crypto Converted via Coinbase
New York City's new mayor Eric Adams said that his first paycheck will be converted into Bitcoin and Ethereum via Coinbase Global.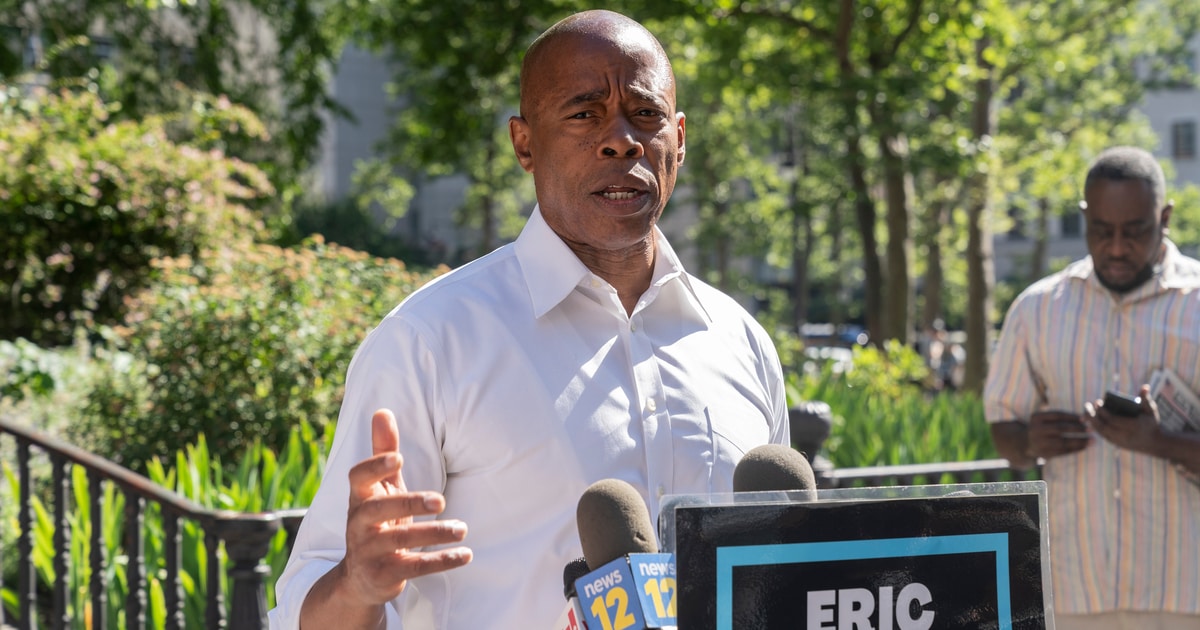 The mayor - a major crypto proponent - made a promise last year during his election campaign that he would take his first three paychecks in cryptocurrency and strive to make New York the "centre of the cryptocurrency industry."
"New York is the centre of the world, and we want it to be the centre of cryptocurrency and other financial innovations," said Adams, who was sworn in as the New York's new mayor earlier this month.
"Being on the forefront of such innovation will help us create jobs, improve our economy, and continue to be a magnet for talent from all over the globe."
While Coinbase primarily functions as an exchange that allows users to buy and sell cryptocurrencies, the company has also introduced a feature that enables users to transfer their paychecks into their Coinbase account through the platform's direct deposit feature. According to Coinbase's website, the feature allows users to convert some or all of that money into cryptocurrency.
In remarkable support for digital currencies, Adams has also pushed for crypto education, saying that schools should teach about the technology, Blockchain.News reported.
"Most explanations of cryptocurrency are far too complicated for children (and parents!) to grasp. In a lot of cases, you need to be a total tech geek to understand what on earth bitcoin is," according to an online media report from November 2021.
However, Adams is not the only mayor who is getting his salary paid in cryptocurrency. Miami Mayor Francis Suarez - another major crypto supporter - has already converted his last four paychecks into bitcoin.
The mayor also launched the Miami Coin project in 2021, through which it hopes to distribute Bitcoin Yield to citizens.
Although cryptocurrencies have risen in popularity among retail investors and institutional investors, they are still struggling to go mainstream due to frequent fluctuations in value and volatile nature.
However, Adams's move to convert his paycheck to cryptocurrency will "provide a leading example" of how New York City can "empower people through tech with a more diverse set of options to manage their finances," New York City Chief Technology Officer Matt Fraser said.
Image source: Shutterstock
Kids Should Be Taught About Cryptocurrency: NYC Mayor-elect Adams
Read More