NYDIG Launches Bitcoin Savings Plan for Employees
NYDIG, a company specialising in providing Bitcoin investment and technology solutions, announced on Feb. 1 the launch of an employee bitcoin savings plan that allows employees to convert a portion of their salary into bitcoin.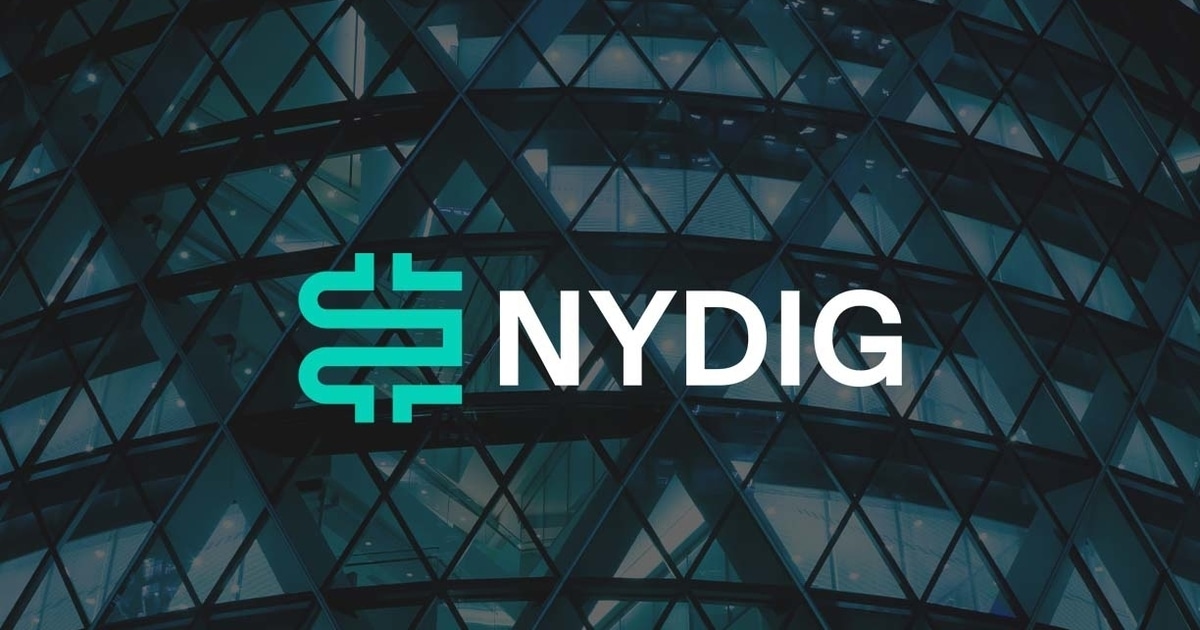 NYDIG stated in the official announcement that employees of companies participating in the NYDIG Bitcoin Savings Program are free to choose what percentage of their wages to convert into Bitcoin (BTC), and the Bitcoin held by employees is traded or held without paying transaction or cold storage fees.
These bitcoins will be stored in NYDIG's industry-leading 100% cold storage system - dubbed the safest way to hold bitcoins.
Billionaire Tilman Fertitta, who also sealed a deal with NYDIG to add Bitcoin rewards for his Landry's restaurant chain, which launched a BTC payment option last year said:
"Offering cutting edge benefits, like a Bitcoin Savings Plan, helps ensure that we are appealing to the new generation entering the workforce and allows us to attract and retain some of the best talent in the industry."
As reported by Blockchain.News on November 17, NBA team Houston Rockets announced that it will collaborate with the New York Digital Investment Group (NYDIG), a top player in the bitcoin arena. The NYDIG will become the exclusive partner with the Rockets across a range of cryptocurrency services.
Image source: Shutterstock
El Salvador Relaunches Chivo Wallet and Plans to Roll Out 1,500 BTC ATMs Nationwide
Read More