OKEx Founder Star Xu Arrested After Crypto Exchange Suspends Withdrawals
According to Caixin news, OKEx founder Mingxing 'Star' Xu has allegedly been arrested by police following the major crypto exchanges sudden suspension of its withdrawals as one of its private key holders was said to have been cooperating with a public security firm in regard to an ongoing "investigation."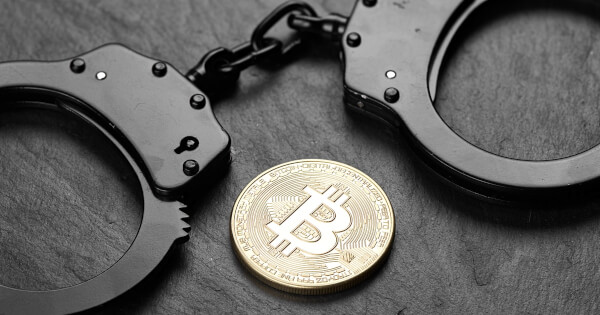 The news of leading Asian cryptocurrency exchange OKEx suddenly suspending its services to cooperate with an investigation drove the crypto markets into a panic—and it has now been reported that the person cooperating with authorities was the founder of the exchange Star Xu.
The suspension of services immediately stirred a reaction in the Bitcoin price which plunged 3% while OKB took a 15% hit.
The exchange reported at the time of the service suspension, that it had been unable a private key-holder in question and claimed to be unable to complete the associated authorization requests. The private key holder in question was Mingxing Xu, who has now been taken into police custody.
Two other sources close to OKEx told Caixin News, that they confirmed the key holder under investigation was Star Xu, OKEx's founder, who was "cooperating with the investigation by the public security authorities" per the exchange announcement.
One of the sources also reported that Xu had been taken for questioning by authorities last week and did not appear at work for several days. The source described Xu as being very detail-oriented in financial expenditure management and it seems obvious to them that the delays were due to his inability to authorize the withdrawals as one of the main private key holders.
Image source: Shutterstock
Read More