OKEX Suspends Withdrawals Causing a Bitcoin and OKB Token Price Plunge
Leading Asian cryptocurrency exchange OKEx has caused a mild selling panic in the crypto markets after suddenly suspending its services to cooperate with an investigation. The suspension of services immediately stirred a reaction in the Bitcoin price which plunged 3% while OKB took a 15% hit.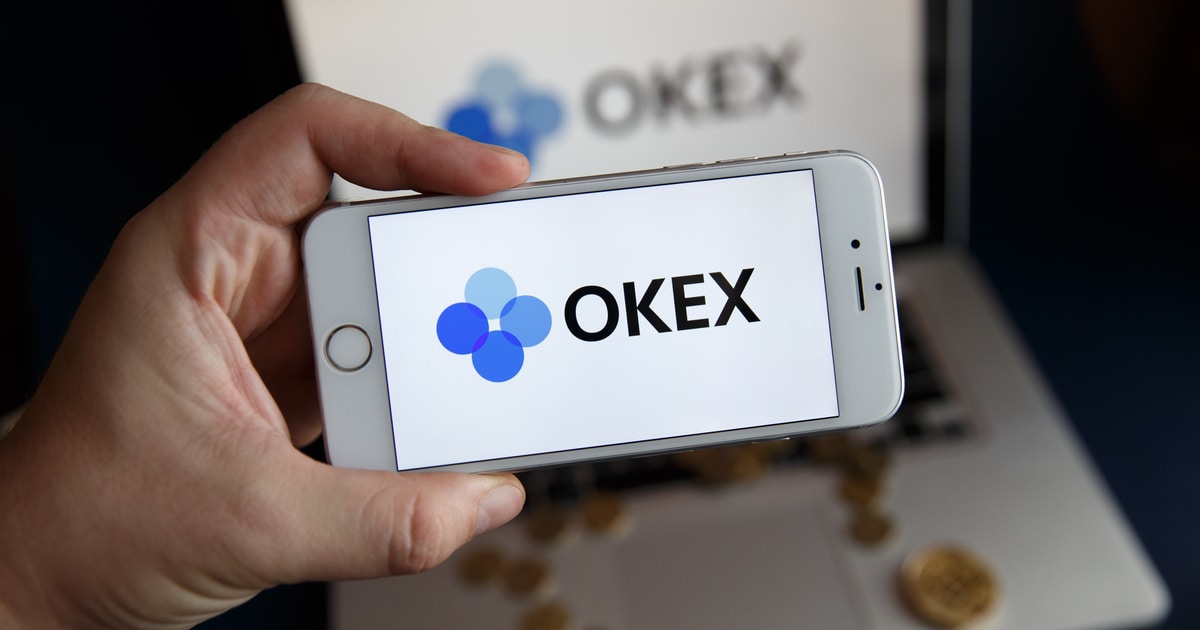 According to an announcement by the major crypto exchange today, OkEx has suspended all cryptocurrency withdrawals as one of its private key holders is now cooperating with a public security firm in regard to an ongoing "investigation."
Per the OKEx statement:
"One of our private key holders is currently cooperating with a public security bureau in investigations where required […] In order to act in the best interests of customers and deliver exceptional longtime customer service, we have decided to suspend digital assets/cryptocurrencies withdrawals as of [October 16, 2020 at 11:00 (Hong Kong Time)]. We assure that OKEx's other functions remain normal and stable and the security of your assets at OKEx will not affected."
OKEx serves many Chinese retail investors and is one of the three largest Chinese crypto exchanges along with Huobi and Binance.
The company's CEO, Jay Hao addressed the withdrawal suspension on Weibo:
"Please be assured that the company, operation, and business are not impacted. It's a matter of a private key holder's personal issue, which is why we suspended withdrawal."
The exchange has not been able to contact the private key-holder in question and claims to be unable to complete the associated authorization requests—OKEx assures the public that cryptocurrency withdrawals can resume as soon as the key-holder is able to authorize the transaction in question.
The Bitcoin (BTC) price has fallen nearly 3% following the news and OKEx's own token OKB has crashed around 15%.
Is it Money Laundering?
While the information is largely unverified—a Beijing based reporter named Colin Wu has been following the event and tweeted:
"OTC merchant on OKEx had mistakenly received 500,000 CNY from the fraud group and was hunted by the police across the provinces."
Wu also reported that the notice of the end of the withdrawal suspension fluctuates constantly between 12pm and 3pm. He further suggested that the events may be related to money laundering.
Wu wrote:
"The Chinese government is cracking down on money laundering using cryptocurrency for telecom fraud, and centralized exchanges are in a very dangerous state."
More updates will come soon as more information on the OKEx suspension is revealed.
Image source: Shutterstock
Read More