OmiseGO (OMG) Price Sees Three-Digit Gains, Bitcoin Loses Dominance
While Bitcoin's price is struggling to maintain its $12,000 threshold, an altcoin has been making triple-digit gains, including the OmiseGO (OMG) Network. OmiseGO reached at all-time high recently, reaching $9.82 on Binance. OMG's price is $6.34 at press time.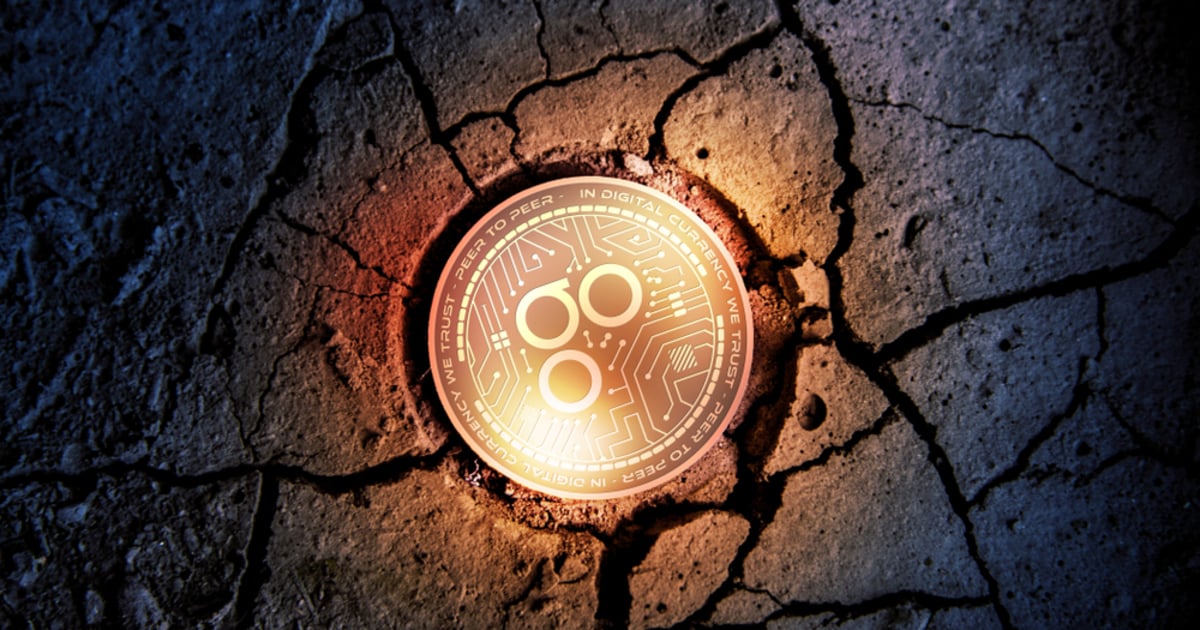 With the recent surge in OMG's price, OmiseGO's market capitalization has surged to approximately $275 million in a week. OMG's price traded at an all-time low of $0.35 after the March Black Thursday crash and has increased by almost 1,000 percent since.
On Aug. 12, OMG still traded at around $1.50 and skyrocketed more than 500 percent in 9 days to its all-time high of $9.82 on Binance. Other altcoins that have also surged and witnessed double-digit gains between 30 to 50 percent are 0x, Flexacoin, Status, Qtum, Lisk, and ICON.
However, an altcoin that has seen the most volatility and received the most attention — Chainlink, has seen a plunge of 7 percent, as Bitcoin Cash recovers its fifth-place ranking by market capitalization.
Recently Tether (USDT) integrated on OMG's Network, and transactions will be able to witness Ethereum's scalability.
Altcoins see gains while Bitcoin loses dominance
The world's largest cryptocurrency has been on a bearish trend for the past few days, after reaching its yearly high of $12,450 and has since retraced. The primary cryptocurrency has stayed above the $12,000 level for longer than the past two bull runs, however, BTC still failed to hold out.
While altcoins are surging in value, Bitcoin's dominance has been threatened, as BTC's market capitalization against all other coins have dropped by 58 percent.
Earlier this week, while Bitcoin surged above $12,000, another $6 billion entering the cryptocurrency market, enabling the largest cryptocurrency to be bigger than Bank of America.
Although Bitcoin's price has seen a slight retrace, Bloomberg strategist Mike Mclone anticipates a Bitcoin bull run. While the Bitcoin price has pulled back from its yearly high of $12,400, the Bloomberg analysts believe that the Bitcoin price will not stop "appreciating" as it has been doing for the "most of the past decade."
However, Bitcoin's price would be compromised if the US dollar regains dominance. Recently, Morgan Stanley has picked its safe-haven asset of the year, supporting the greenback. The analysts said they keep a "bearish skew" on the dollar, and said that they expect risk sentiment should remain supported for now.
Morgan Stanley concluded that the yen and the Swiss franc remain relatively safe bets, but the investment bank chose the US dollar as the best safe-haven asset in 2020.
Image source: Shutterstock
Read More