Over 101 Carat Diamond Sold for $12.2M in Crypto in Hong Kong
A 101.38-carat diamond has been sold for over $12.2M, conducted by Sotheby's in Hong Kong recently. The transaction will be accepted in cryptocurrency payment, either in Bitcoin or Ethereum.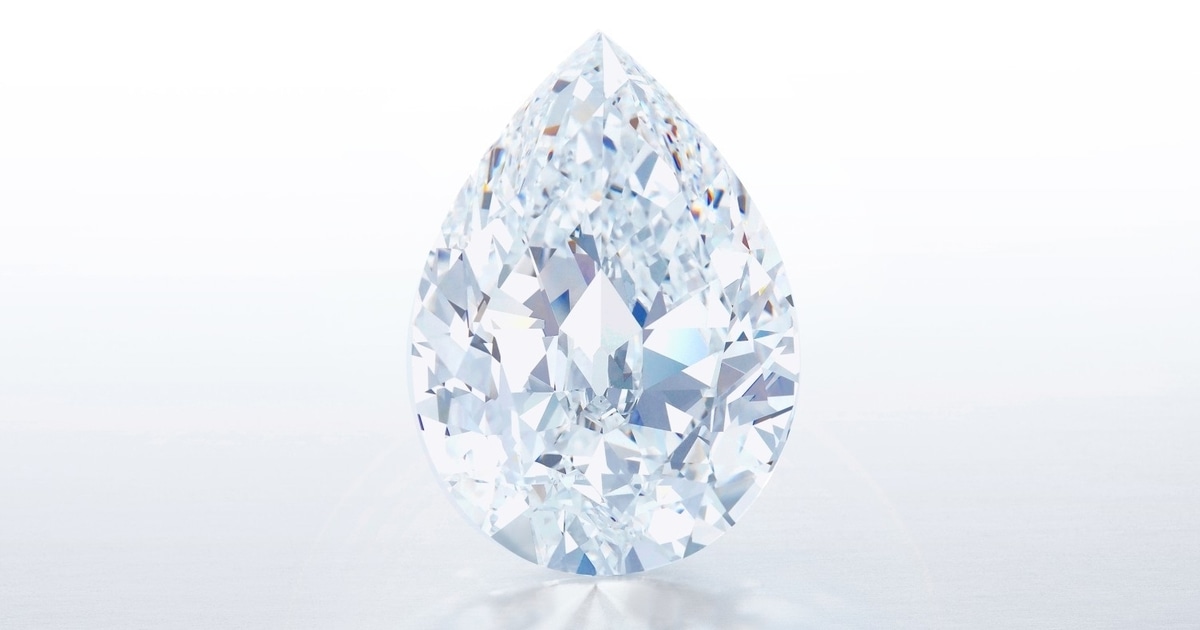 "The Key 10138" diamond sold by HKD 95,135,000 (around $12.2M in US dollars) in cryptocurrency to an unidentified private collector last Friday.
According to the statement released from Sotheby's, the diamond, the second-largest pear-shaped in D- colour flawless purity, weighing 101.38 carats, categorized as Type IIa diamond, according to The Gemological Institute of America (GIA). Sotheby's said fewer than ten 100 carat and examples ever having come to auction, only two of them pear-shaped.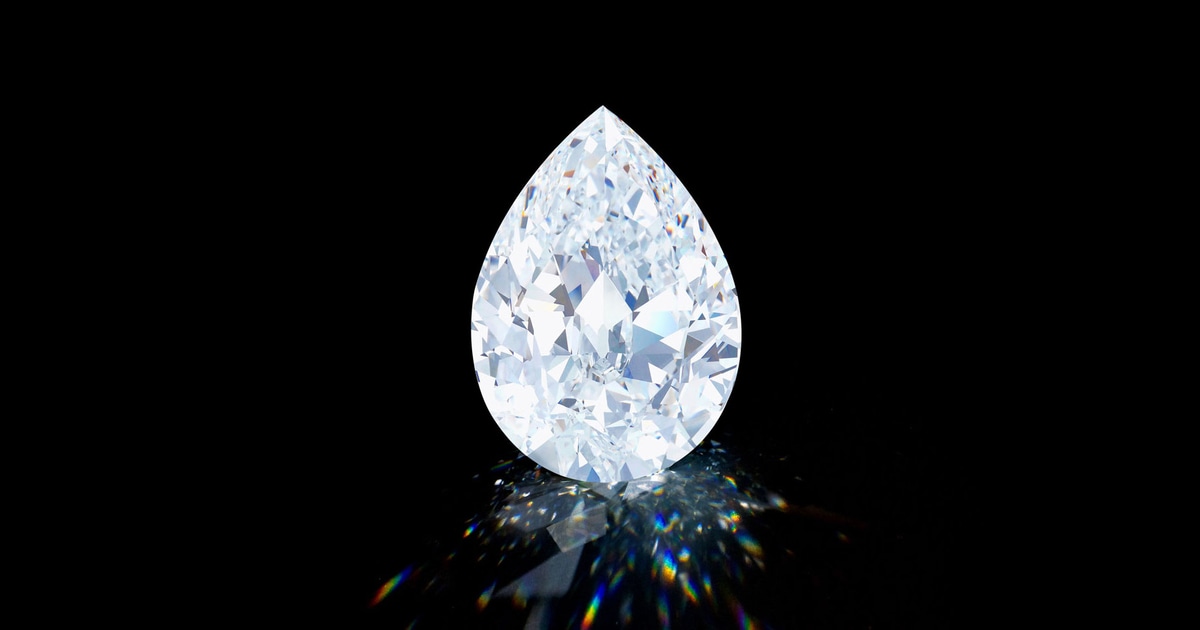 This diamond is the first diamond auctioned to accept crypto as a payment method will accept payment in either Bitcoin (Bitcoin) or Ethereum (ETH), facilitated through Coinbase Commerce, one of the largest cryptocurrency exchanges worldwide.
Sotheby's said the institution continue their commitment to innovation by accepting payment in cryptocurrency for this landmark item.
"This is a truly symbolic moment. The most ancient and the emblematic denominator of value can now, for the first time, be purchased using humanity's newest universal currency," Wenhao Yu, Deputy chairman of Sotheby's jewellery in Asia, said.
Crypto Applies on Auction
Art pieces are becoming popular, and more auctions accept digitalised form transactions and virtual currencies payments recently. The world wide web (WWW) source code was auctioned as a non-fungible token (NFT) last month and sold for $5.4m. Another piece from the United States Space Force (USSF) unveiled its plans to make its foray into the NFT metaverse via a Neil Armstrong-themed digital collection.
Image source: Sotheby's
NFT Platform Mintable Raises $13 million in Series A Financing and will Integrate with XRP Ledger
Read More