Over 1,100 Suspects Arrested in China on Crypto-related Crimes
China took joint national actions to arrest more than 1,100 suspects involving committing crimes by conducting cryptocurrencies unlawful trading, Reuters reported.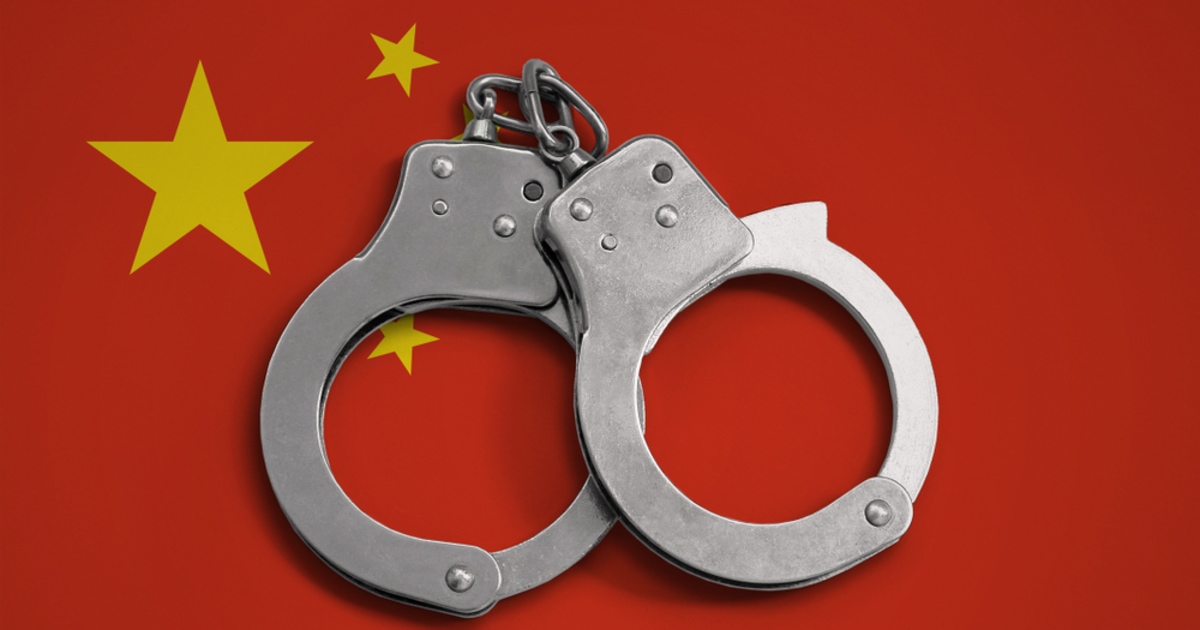 According to the local media coverages, The Public Security Ministry sent law enforcement units on Wednesday afternoon across Beijing City, Hebei, Shanxi Provinces and other 23 regions in total. Police officers had busted more than 170 criminal groups involved in using cryptocurrencies to launder money.
The money launderers (or coin farmers) received a commission of around 1.5% to 5% from their criminal gang group by purchasing and converting virtual currencies from illegal capital via crypto exchanges, the ministry said via its official Wechat account.
China's Payment & Clearing Association said on Wednesday that the number of crimes involving virtual currencies is on the rise. As cryptocurrencies are anonymous, convenient and global, "they have increasingly become an important channel for cross-border money laundering," the association said in a statement.
Crypto-related activities and transactions were restricted by China's crackdown recently. Three Chinese regulatory entities announced to prohibit banks and financial institutions from providing crypto transaction services, saying that the volatility of crypto seriously interfering and disrupting the social, economic and financial order.
Image source: Shutterstock
Bitcoin Miners from Inner Mongolia and Sichuan Are Selling BTC Mining Tools
Read More