Panama Congress Passes Crypto Regulation Bill
Panama's legislature voted 38 in favour, 2 abstentions, and none against a bill to legalize the use of cryptocurrencies on Thursday, Reuters reported on April 28.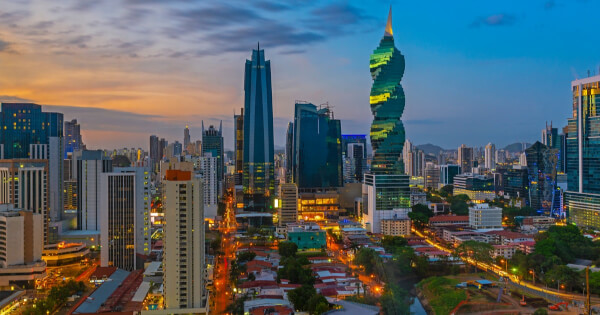 The bill proposes that people can use cryptocurrencies as a means of payment for any civil or commercial activity, allowing people to pay taxes in cryptocurrencies, but does not support any cryptocurrency becoming legal tender,
Introduced by Panamanian Congressman Gabriel Silva, the bill covers the trading and use of encrypted assets, the issuance of digital securities, and the tokenization of precious metals.
Gabriel Silva said:
"We're seeing the emergence of many different types of crypto assets like works of art. That's why we didn't want to limit ourselves only to cryptocurrencies."
The bill still needs to be signed and ratified by President Laurentino Cortiso of Panama.
As early as last year, Panama was trying to join the ranks of legalizing blockchain technology, cryptocurrencies, and its flagship asset, Bitcoin (BTC),
Silva has said before that: "We seek to make Panama a country compatible with the blockchain, crypto assets, and the internet. This has the potential to create thousands of jobs, attract investment and make the government transparent."
Image source: Shutterstock
Central African Republic Adopts Bitcoin as Legal Tender, Second Country Following El Salvador
Read More