Paraguayan Congressmen Propose New Bitcoin Bill
Paraguayan lawmaker Carlitos Rejala has drafted and ready to propose the new bitcoin bill to congress, according to TheStreet Crypto report.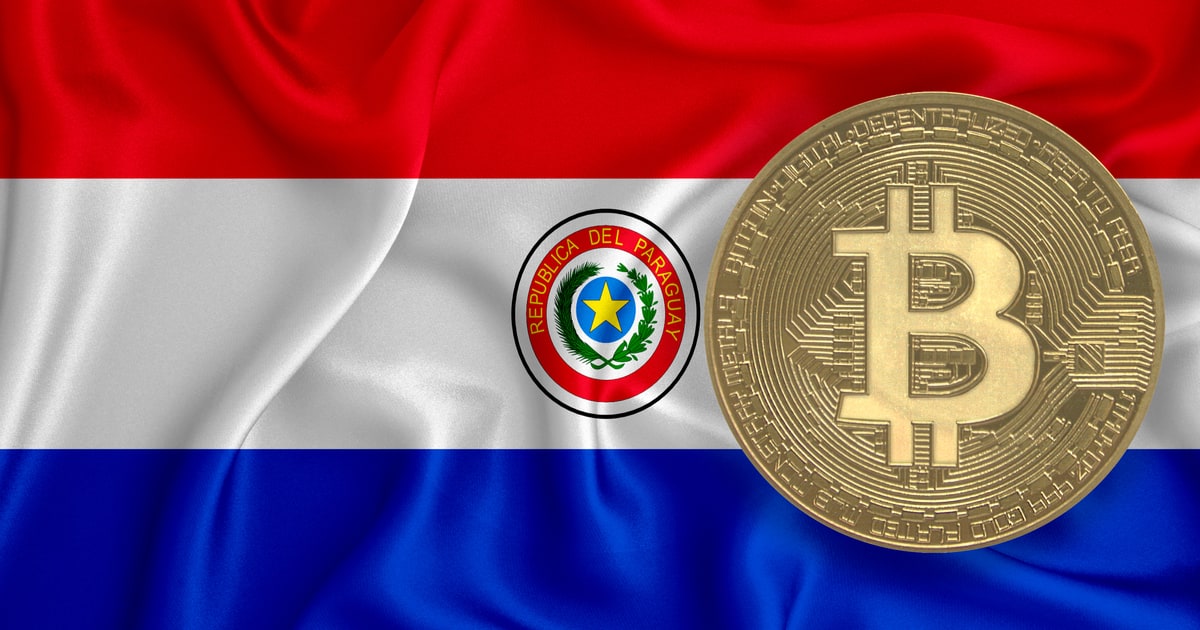 After the leakage of the Bitcoin bill draft disclosed to the public Tuesday, Paraguayan congressmen Carlitos Rejala and his companion's politicians have created the bill and ready to propose to the congress for regulating Bitcoin and cryptocurrencies in this South-American country, according to local media TheStreet Crypto report Wednesday.
According to the report, the objective of the new bill is to "regulate the activities of production and commercialisation of cryptocurrencies".
Actors who intend to conduct crypto mining are requested to get virtual assets mining licenses; these mining operations will also be approved and overseen by the authority. The legislation will categorise the mining activities as "innovative and elector-intensive industry".
Rejala welcomed the proposal on Twitter, saying the proposal will allow Paraguaya to get an advantage from this virtual currency, describing it as a competitive industry and plans to lead in sustainable Bitcoin mining by "safeguarding and optimising renewable energy".
"The big day has finally arrived. The future is now #Bitcoin."
Yet, the market tends to remain cautious and polarized about the new bill. "It is important to see if the actual bill turns out to be 'crypto-friendly' because in some cases governments have promised to regulate crypto, but the actual legislation was underdeveloped and put excessive scrutiny on companies and individuals," Kirill Suslov, CEO of trading app TabTrader said.
On the other hand, "Being regulated (the bill) should take away the risk for investors, which makes it easier to attract capital," said Ruud Feltkamp, CEO of crypto trading bot Cryptohopper.
The market also concerns about the issue of the circulation of Bitcoin. About 90% of Bitcoins in existence haven't been converted to fiat currency in over a year, according to JPMorgan's report, which was cited first by Bloomberg. Most of the Bitcoin that people own could be being held in virtual crypto wallets, which means a large part is not being converted to fiat currencies and being locked up in illiquid entities.
Image source: Shutterstock
Russia To Introduce Laws Regarding the Confiscation of Crypto Assets
Read More