Paul Tudor Jones Says Bitcoin's Price Path to Go Up, and "Cash May be Gone" in the Next 20 Years
Billionaire Paul Tudor Jones recently said in an interview that in the next 20 years, most people would be using some type of digital currency.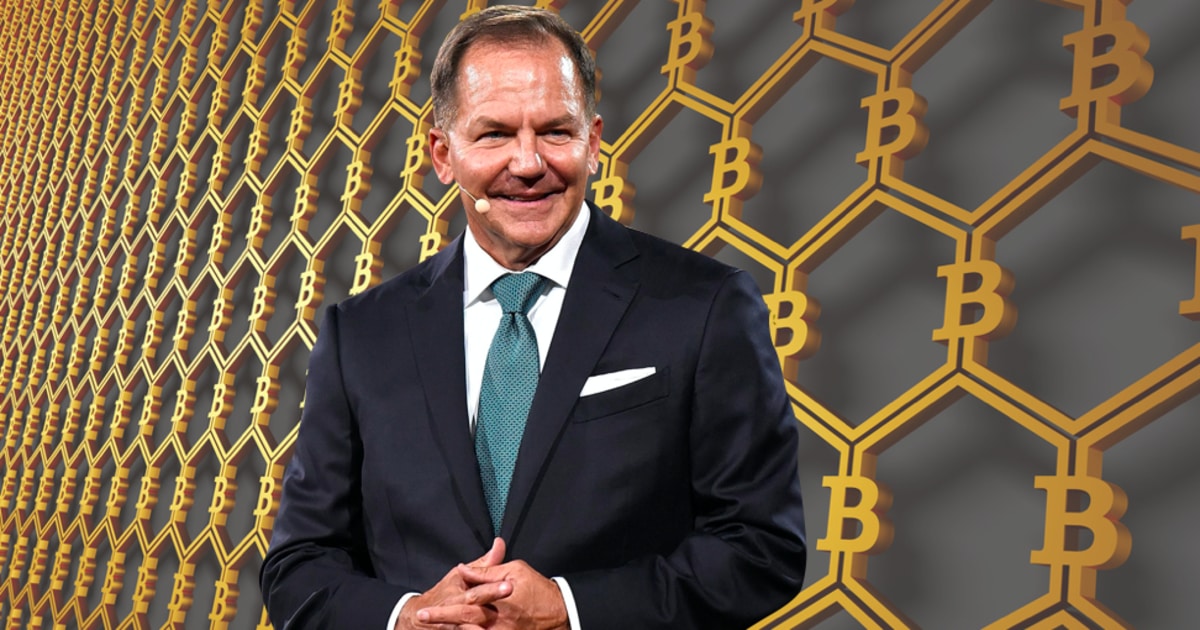 Paul Tudor Jones advocated and invested in Bitcoin earlier this year to hedge against inflation as central banks across the world are printing money to relieve economies affected by the coronavirus pandemic. Jones is one of Wall Street's most seasoned and successful hedge fund managers, CEO and founder of Tudor Investment Corp.
In an interview with Yahoo Finance, Jones said everyone would be using some type of digital currency in the next 20 years, and it would be a lot similar to the "metals complex" of today.
Jones previously compared Bitcoin to gold by saying that the digital currency reminds him of the role that gold played in the 1970s. Jones was well known for his correct prediction of the 1987 market crash and shorted Japanese equities several years later before Japan's economy crashed. Jones added:
"Bitcoin reminds me so much of the internet stocks of 1999 because the internet was in its infancy. No one knew how to value it because of the world of possibility that lay ahead."
Jones added that every sovereign would have their own digital currency, and could be a very common case at that time. He also stated:
"Cash may be gone."
While speculating what the future might hold for Bitcoin, Ethereum, and other cryptocurrencies, Jones said:
"It might be a lot like the metals complex. There is going to be 'precious crypto,' that might be Bitcoin. It's the first crypto, first mover. In a world that is so compressed, it has that historical integrity within digital currencies that it will always have."
Due to Bitcoin's finite supply, Jones believes that BTC might be the 'precious crypto.' In contrast to the precious crypto, Jones said that there may be 'industrial crypto,' as he compared lead and aluminum with gold to the cryptocurrency market.
Jones concluded that while it is impossible to know what the next ten or twenty years are going to be like, he would like to assume that Bitcoin has the wrong price for the possibilities it has, and Bitcoin's price path is only going to go "north."
Image source: Shutterstock
Billionaire Stan Druckenmiller Owns Less Bitcoin than Gold, but says BTC has Better Risk-Return Potential
Read More