Paxful Exits Venezuela's P2P Crypto Bitcoin Market Following US Sanctions
Paxful, the leading Bitcoin peer-to-peer marketplace, has officially withdrawn its crypto trading services from Venezuela after the Office of Foreign Assets Control (OFAC) of the US Department of Treasury classified the country as high-risk.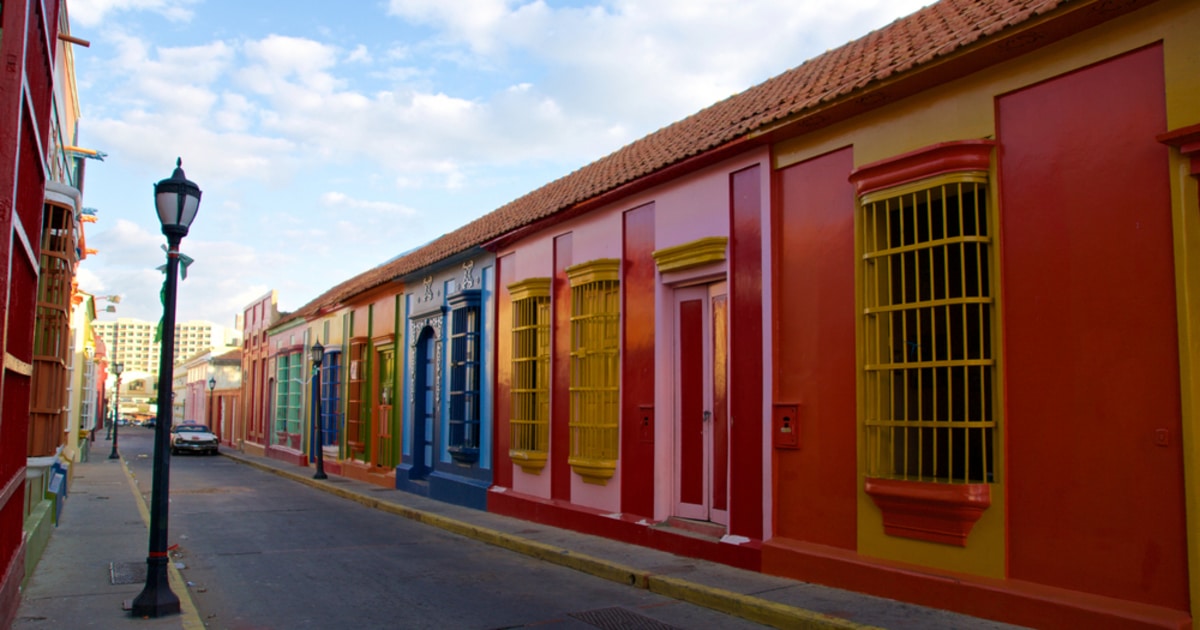 OFAC classifies Venezuela as a "high-risk country"
The news was announced by the Paxful team situated in Latin America. The Bitcoin marketplace team disclosed in a video released on their social media platform that cryptocurrency and financial regulations were becoming too strict for them to conduct business as usual in Venezuela. They added that it was with deep regret that they were exiting Venezuela's crypto market.
Furthermore, with the OFAC classifying Venezuela under the high-risk category, Paxful needed to comply with the US financial regulatory sanctions. Being listed under the "OFAC sanctioned/high-risk countries" category entailed that traders in Venezuela were obligated to verify their identity before they sold or sent Bitcoin (BTC).
Bitcoin marketplace leaves Venezuela
Paxful pulling its crypto trading services from Venezuela is huge news, as the peer-to-peer (P2P) Bitcoin exchange was the second-largest P2P outlet in the country. Venezuelan crypto traders seemed to prefer decentralized exchanges like Paxful to government-regulated alternatives.
Paxful's Latin American branch sent out an email on Monday to its Venezuelan crypto traders to announce the crypto service shutdown. In addition, the Bitcoin marketplace team tweeted:
"To our Paxful family in Venezuela,

Today we are saddened to announce that Paxful will cease operations in Venezuela. We hope that there will be another opportunity to enter the region again in the near future. This is not the end. Thank you always. – The Paxful Latin America (LATAM) team"
The withdrawal from the Venezuelan crypto scene is regarded as a deep loss for Paxful. The Bitcoin marketplace had courted the Latin American country for years, in hopes of delivering an interesting financial solution to the unbanked. The economic demographic of Venezuela and the high use of mobile phones in the region largely appealed to CEO and co-founder of Paxful, Ray Youssef. On his Bitcoin company's official Twitter, the CEO had previously said:
"There is a massive opportunity that awaits in Venezuela to be the first closed loop crypto-economy."
How Paxful can deliver financial relief during COVID-19
The peer-to-peer crypto marketplace has done a lot of good, despite coronavirus hitting global economies full force. With certain countries' economies flushing faster than others, Paxful had conducted research in certain regions to propose better financial solutions. For example, Paxful research revealed strategies that were employed in Nigeria by Bitcoin traders to fight the devaluation of the country's native currency, Naira.
In addition, earlier in May, CEO of Paxful Youssef had discussed with Blockchain.news about how "Bitcoin could serve as a better store of value for wealth" in times like the ongoing coronavirus pandemic. Others in the crypto industry have echoed that sentiment, as Bitcoin has increasingly been viewed as a safe-haven asset.
Deliberations about whether the cryptocurrency asset will potentially replace gold as the traditional safe-haven have risen, with more and more Bitcoin whales turning towards BTC as a hedge.
Image source: Shutterstock
Read More